December 25, 2019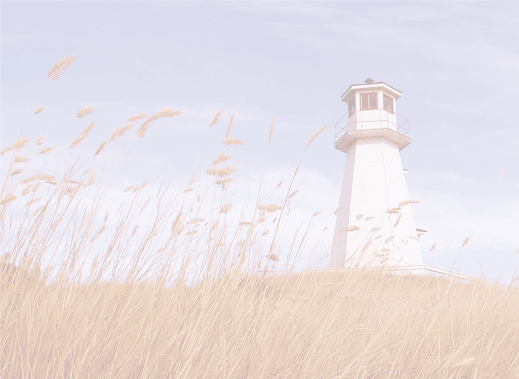 Bold And Brave
"After coming into the house they saw the Child with Mary His mother; and they fell to the ground and worshiped Him. Then, opening their treasures, they presented to Him gifts of gold, frankincense and myrrh."  Matthew 2:11
There are several characters that emerge as bold and brave in the story of Jesus birth. First, Mary, Jesus' mother, who was an unmarried teenager asked by God to carry His Son. Second, Joseph,--her promised husband-- who had to keep her secret and raise someone not his own. Third, magi or wise men, who came from far lands following a prophesied star.
The story of Jesus' birth transcends all others, at least for me personally, because it took the cooperation of Mary and Joseph in order for God's plan to come to fruition. It took considerable fortitude for Mary and Joseph to be bold and brave in the face of what could have happened to them. Nazareth wasn't a large town, so word would have traveled faster than the plague. The wise men left everything behind; family, friends, businesses, and the like to follow a star to who-knows-where. Can you imagine the ridicule? Yet, the wise men came because they understood from their reading of many of the worlds records that this star meant the birth of a promised and prophesied King. They came to worship the newborn King. They didn't know where the star would lead them, but they went just the same. When they encountered King Herod and told him what they were searching for they had to use boldness and bravery again and defy the orders of Herod and not return to him and report where the baby king was.
We too, must be bold and brave: standing for what is righteous, becoming part of God's plan, willing to go somewhere unknown to honor the King of Kings. We must worship Him in all we do and say. And sometimes, we must stand in the face of ridicule boldly and bravely.