February 19, 2020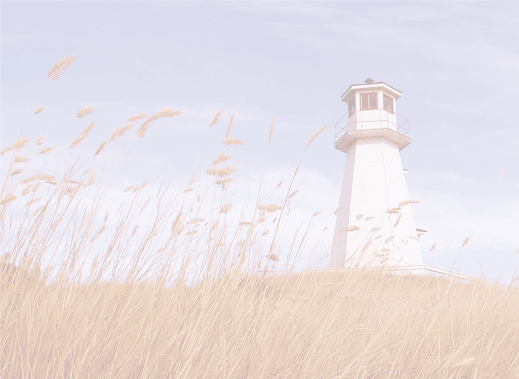 Kingdom Living, God-Initiative
"Then God said, "Let Us make man in Our image, according to Our likeness; and let them rule over the fish of the sea and over the birds of the sky and over the cattle and over all the earth, and over every creeping thing that creeps on the earth."
Genesis 1:26
We exist because of a God-Initiative. God's intent from the very beginning was to love us unconditionally. He created everything for our sake. He created us to enjoy everything. We are the Apple of His Eye. Unfortunately, starting with Adam and Eve, mankind has taken their eyes off Father God, Creator of all. Instead, we focus on forbidden fruit and the pursuit of such passions instead of pursing the One who can provide every blessing that brings abundance in our lives. We've become prideful and arrogant, pursuing momentary pleasures rather than Kingdom investments.
Satan has implemented his own initiative – to tear us away from Father God. Satan wants us to behave as disobedient children, turning our backs on the love of the Father, His wise counsel and His perfect plan for our lives. We implement our prideful-initiative in life and can't then understand why things end up the way they do.
He doesn't mind us taking initiative and boldly going forth, but we must do it in the light of His will for us. He isn't interested in keeping us hostage and forcing us to do His will. Rather the God-Initiative was for our success in all things. He doesn't want us to walk alone. He doesn't want to see us suffer in wrong choices. His plan is and always has been – for us to righteously, freely, joyfully and abundantly relishing life and every blessing and provision God has written into the script of our lives.
The direction we go is up to us - CHOOSE WISELY.