February 5, 2020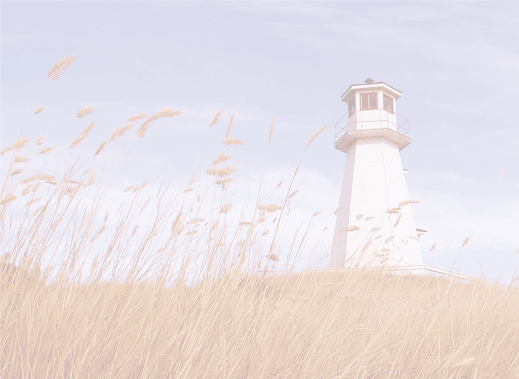 Kingdom Living
"But seek first His kingdom and His righteousness, and all these things will be added to you." Matthew 6:33
What are you seeking? We are all seeking after something. Some are seeking peace. Some are seeking hope. Some are seeking security – whether financial, relational, or materialistically. What are you seeking and where in the world do you find it? This world offers answers, but they're not lasting or eternal-- and that is what, deep down, we are really seeking, even if we don't realize it. What we end up doing in life is setting up a kingdom for ourselves. Our kingdoms are an attempt to circumvent God in order to do things our way to satisfy what we want. The territory of this kind of kingdom can and will be attacked.
In January, I invited you to join me in journeying through Jeremiah 29:11. This month I am inviting you to journey with me into Matthew 6:33, kingdom living. What is it to seek His kingdom and His righteousness? The Message states it like this, "Steep your life in God-reality, God-initiative, God-provisions." We tend to live according to "my-reality, my-initiative and my-provision."
As we journey, let us ask the question, "What does God's righteousness mean to me and how can I live in His righteousness?" Our understanding of righteousness can be warped, thinking it means He demands we give up everything and live boring, dull lives, not having any fun. If that's true why then does Jesus go on to say, "and all these things will be added to you?" What are all these things? They're our desires, dreams and sometimes our wants. When we align ourselves with God's perfect and good will our requests and desires will become differently focused. When our children honor and obey us, do we not desire to bless them? So, likewise, does God love us and generously bless us as well.