February 12, 2020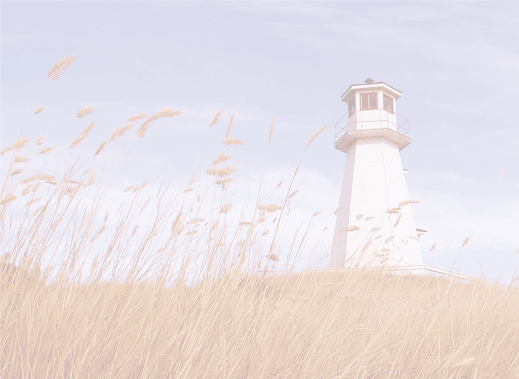 Kingdom Living
God-Reality
"In the beginning was the Word, and the Word was with God, and the Word was God. He was in the beginning with God. All things came into being through Him, and apart from Him nothing came into being that has come into being. In Him was life, and the life was the Light of men. The Light shines in the darkness, and the darkness did not comprehend it (understand it or overpower it or appropriate it or absorb it and is receptive to it)."
John 1:1-4
Reality, a word that seems to be as variable as the person defining it. Each one of us has a different life reality, but there is only one God-Reality. Some things are flexible and ever changing, but God never has and never will change as Hebrews 13:8 tell us, "Jesus Christ is the same yesterday and today and forever."
In the beginning Jesus was the Word. There's an onslaught, an outright and blatant assassination attempt on anything moral and God related. They can argue, protest and rage all they want, but it changes nothing. Morality is founded in God. Mankind, because of sin, is not and never will willingly behave morally. Apart from Him we are destitute and diabolical in our thoughts and motives.
God-Reality brings us to life and hope. He's the source of the peace we seek and, unfortunately, look for everywhere else. God-Reality challenges us to change within and many recoil from that. He never desired for us to be separated from His love and compassion. He waits with open arms to love and embrace us no matter what we've done. God-Reality would shine upon us the Light of truth and love, enlightening our understanding, illuminating our reality. He would be the Light of hope and joy in the midst of turmoil and trouble. He would be the Light upon our path in life, leading us to blessing and abundance.
In the beginning was the Word and the Word has not gone away. No matter where we are in the world the Word is there. Seek first His kingdom and come to understand the reality of God's freedom, love and compassion for you.