April 15, 2020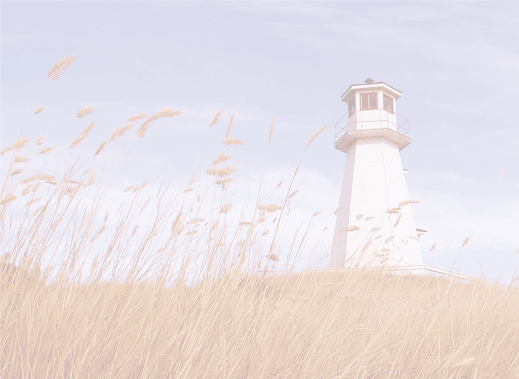 Stands With A Fist

"And he said, "O Lord, the God of our fathers, are You not God in the heavens? And are You not ruler over all the kingdoms of the nations? Power and might are in Your hand so that no one can stand against You."
2 Chronicles 20:6

God is for you. God stands on your side. God fights for you. God is the ultimate authority – no matter what we do or think.
Satan is against you. Satan stands in opposition to you. Satan fights against you. He has no authority, but what you allow him.
There's nothing any one of us goes through that God can't handle. Let me put it another way – there's nothing God doesn't have authority over. God will stand with his fist held high in the face of Satan to fight for us on every front if we will let Him have the battle. This is an untapped power for many. We don't have to go through anything alone and we don't have to fight the battle by ourselves. We may be able to stand and fight for a while, but sooner or later our strength is depleted and our resolve will become unhinged. We don't have to struggle and fight, but we choose to over and over.
Satan would have us fear losing control or rather giving up control. Unfortunately being in control is an illusion. In contrast, God doesn't ask us to give up everything to be controlled by Him, but to allow His love, compassion and leading to bring to us more life and abundance. John 10:10 tells us, "The thief comes only to steal, kill and destroy, but I (Jesus) have come to give life and that in abundance."
God will fight for you. He will lead you in paths that are right or righteous so that you will not fall into pitfalls and chasms. Satan would encourage you to jump off the cliff into destruction. God would lead you down a path that gets you to your destination safely. He will fight for you in any and all situations. He has defeated Satan and you no longer have to allow his deceit to manipulate your life and your decisions. In the face of discouragement – God stands with a fist. In the face of this crushing epidemic – God stands with a fist. In the face of an uncertain future – God stands with a fist. In the face of fear, panic, depression, anxiety and hopelessness – God stands with a fist and will take on the enemy that we don't have the strength or ability to fight alone. I don't have strength by myself. I have found my strength in God and it's unlimited. "I can do all things through Christ who gives me strength," Philippians 4:13
Satan will wear you down, and tear you down, God will build you and lift you up. God is for you. God stands on your side. God fights for you.