April 8, 2020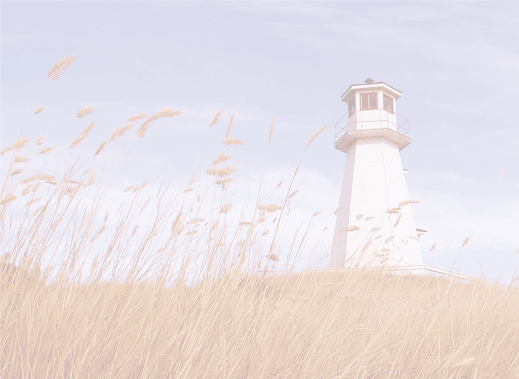 Contact Required

"Sing to God, sing praises to His name; lift up a song for Him who rides through
the deserts..." Psalm 68:4

I NEED THE SUNSHINE! I NEED MUCH WARMER WEATHER!
I REALLY NEED A HUG!
This new way of living right now feels more like a new way of not living. Is it not amazing how much we take for granted? Even the little things we overlooked daily become huge when we can no longer indulge in them. I always feel sorry for those with allergies this time of year. The sneezing, running nose and swollen puffy eyes that make life miserable when spring bursts upon us and showers us with pollen. BUT now, if those poor individuals sneeze...you'd think they are the plague. People shudder and recoil as if they're a walking infection and they simply have allergies. Fear has gripped much of this country. Every conversation seems to come back to the COVID virus. I see the weariness upon each face and the uncertainty of what tomorrow will bring.
We are seeing just how important it is to trust in Jesus. There isn't much control right now. It matters not what we want to do there's a protection protocol we have been asked to observe and live by. The lack of physical contact wears on most all of us. The isolation wears us down. The reason for this: God never intended us to be alone. We were created for contact – with Him and others. When Adam was created God said in Genesis 2:18, "Then the Lord God said, "It is not good for the man to be alone..." It's like we were born with an invisible label that says, "Contact Required." Yes, at that point God created Eve, but we were first created to have a relationship with God. It's the reason we fill life with many different types of things. We require contact with our Creator and seek after everything else. Nothing else will fulfill the void that's God-shaped within each of us.
We're not meant to be alone, handle life alone, or be isolated. We are wired for contact with God and if we'll begin to praise Him and ask for daily protection giving Him permission to take care of us and provide everything we have need of He'll show Himself in the most tremendous and exciting way. Think of God this way, He's the battery and all we have to do is hook ourselves to Him and utilize the power He has for us.