March 11, 2020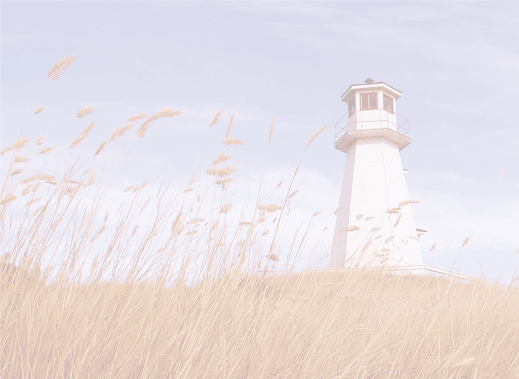 Put It On
"So, as those who have been chosen of God, holy and beloved, put on a heart of compassion, kindness, humility, gentleness and patience; bearing with one another, and forgiving each other, whoever has a complaint against anyone; just as the Lord forgave you, so also should you. Beyond all these things put on love, which is the perfect bond of unity." Colossians 3:12-14
There's a line in the movie Men In Black when Zed says, "Let's put it on, the last suit you'll ever wear." We put all sorts of clothing on to identify with something or someone. You don't have to guess a person's position on their favorite sports team. For instance, a Seahawk fan would never wear a 49er's jersey unless, of course, they lost a bet. Political, social, religious, or recreational-- we put on identifiers. We are proud to be identified, and tend to be passionate about said affiliation.
We are told by Paul the Apostle to put on identifiers that speak of our relationship with God. They are not the first things we desire to exercise, but it's necessary so that others can come to know and understand God's great love and compassion for them. We're reminded in this passage that Jesus' love and compassion was poured out in His sacrificial willingness to forgive us all our sins and wrongdoings.
It's impossible for the majority of us to-- in and of ourselves-- walk in compassion, kindness, humility, gentleness, patience, bearing with one another and forgiving each other, but when we decide to focus on God's will and set our minds on His kingdom and His righteousness, we will find putting on these attitudes and actions removes from us the stress, anger and frustration we experience dealing with unpleasant people or situations. Paul writes in Colossians 3:2, "Set your mind on the things above, not on the things that are on earth." Society says fight back to protect yourself. Jesus says – Fight for the salvation of others. So whose team jersey are you going to put on?