April 1, 2020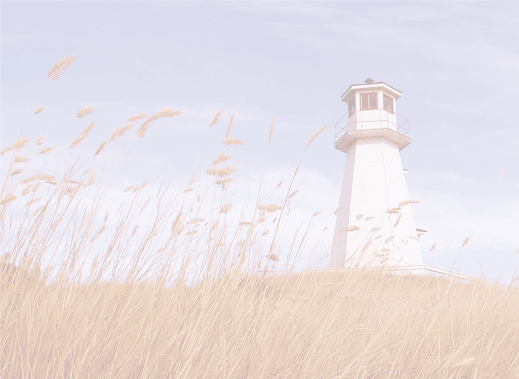 The Answer To The Equation Is...

"Do not fear, for I am with you; Do not anxiously look about you, for I am your God. I will strengthen you, surely I will help you, surely I will uphold you with My righteous right hand." Isaiah 41:10

It doesn't matter what we're going through in life; for each of us – life is an equation. It matters not what that equation looks like; anxiety, addiction, loneliness, job security, caving relationships, financial security, sickness, fear of the unknown – for each of us it looks different. Unlike the equations of mathematics (where each equation has it's own answer), ours has only one answer whether we want it or not. In the template of our life in the scheme of this world there one answer to every single equation for every single person on the face of this earth and that answer is Jesus Christ. The same Jesus who we will celebrate in a few weeks. The same Jesus who died on the cross. The same Jesus who bore the penalty of hell. The same Jesus who arose on day three and took back the keys to death and hell and restored relationship with Father God. Jesus is the answer to every equation for every one of us on this earth. It matters not what we face Jesus came to give us life abundantly. John 10:10"The thief comes only to steal and kill and destroy; I came that they may have life, and have it abundantly.

These days are uncertain and tumultuous and many are asking, "What happens tomorrow? How will we survive today?" Many are depending upon the government, but it can only do so much. I would encourage you to depend upon Father God whose resources has no end. He knew these days were coming and has made a way for each of us if we'll call out and trust Him. Psalm 62:7, "Oh God my salvation and my glory rest; The rock of my strength, my refuge is in God." We don't have to be in bondage to fear or guilt because of what someone has done to us or is doing to us. We don't have to be in bondage to anxiety or depression and the feeling of hopelessness. We don't have to be in fear of the COVID-19 virus. I am not saying to be foolish and ignore it, but don't live in fear or panic. The Lord reminded me this miring; the Israelites were spared from the pestilence and distastes that came upon Egypt all-the-while living in the middle of Egypt. Do you not realize God can spare us as well from this? The same God who created this earth and all it holds. The same God who created us. The same God who raised Jesus from the grave – is the same God who can deliver us during this time and is the answer to the equation.