March 18, 2020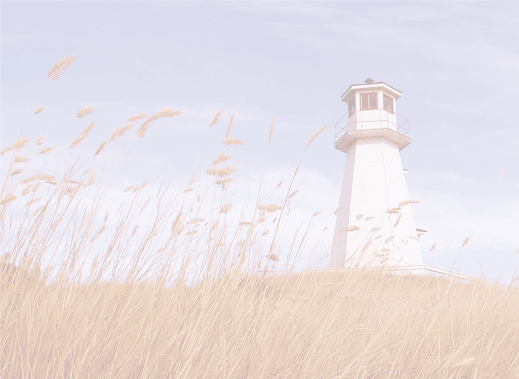 God's Economy

"For it is just like a man about to go on a journey, who called his own slaves and entrusted his possessions to them. To one he gave five talents, to another, two, and to another, one, each according to his own ability; and he w
ent on his journey." Matthew 25:14-15
As seasons change, the way we live out our calling also changes, but at the core, we are still called to use our time, treasure, and talent to love God and love others. If you "bury" your talent, God won't bless you with more. In the same way, if you use your talents to love him and love others, you are like the servants who worked and invested with what God gave them. (Relentless – we never stop; biblegateway.com)

Jesus spoke to the crowds using parables. This particular parable concerns the gifts and abilities given to each of us. We don't have to be saved to have them. They're planted within from conception. God has for us, from before creation, the most wonderful plans and has designed in us the most wonderful abilities. Whether we serve Him or not, they're ours to use or bury. By that I mean they've been given to invest in others on behalf of God and kingdom work. When we keep it to our self for the benefit of our self, we've dug a hole and buried it.

God desires to bless beyond our wildest imagination. How can He honor and bless if we aren't blessing others? We can't out give God's abundance and we can't exhaust His blessing. According to God's economy – the more you give the more you can give. If that makes no sense—it is because God's economy is totally opposite from the world's idea of economy. Our attitude should be "We don't give to get, we get to give." I will say it again, "We can't out give God." If all you have is five loaves and two fish--not much at all – God can stretch infinitely, beyond your understanding, returning overflow to you. What have you got to lose?