July 15, 2020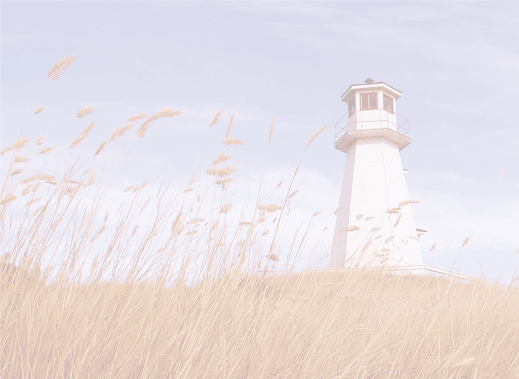 Written In Red
"For God so loved the world that He gave His one and only Son, that whoever believes in Him shall not perish but have eternal life." John 3:16

Jesus died for all; all the worst, all the best, all the richest, all the poorest. He died in spite of our secrets, which He knows-- even if no one else does. He died unconditionally; there was no pretense and absolutely no favoritism. So...what part of all don't we understand? He died for the worst person you know, with the same love and compassion He has for you. He died for you, with all your secrets, crotchets and flaws. His words of love spoken from the cross, "Father forgive them for they don't know what they are doing," was spoken as His blood flowed for each and every one of us.

Everything about Jesus sets this world on its ear. To a fallen sin-stained heart, Jesus' words and actions are backward. Even His disciples expected Him to tear down and free them from their Roman overlords. To their disappointment Jesus didn't come to conquer the enemy of their daily lives and routines, rather, He came to conquer the enemy who lay claim to their soul. He came to give unrestricted access to Father God and make us heirs once again to Father's eternal family. He came to bridge the gap providing relationship with God our heavenly Father again. All you have to do is accept Jesus as Lord and Savior, accept His total unconditional forgiveness for all your sin and He will write in red your name in His book of Life. He isn't on vacation. He isn't deaf. He isn't asleep or inattentive, but ready and waiting for you today.

"Here I am! I stand at the door and knock. If anyone hears My voice and opens the door, I will come in and eat with that person, and they with me," Revelation 3:20.