May 13, 2020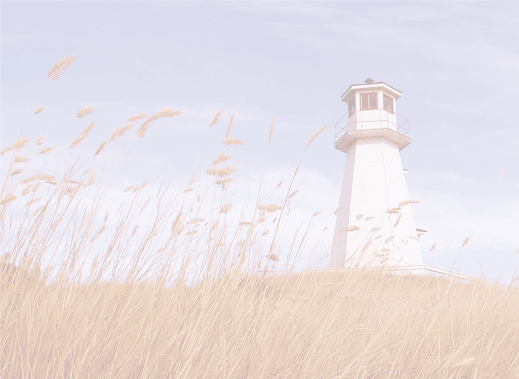 Isolation:
Spiritual & Physical
"The Lord your God is in your midst, a mighty one who will save; He will rejoice over you with gladness; He will quiet you by His love; He will exult over you with loud singing. " Zephaniah 3:17
God's Word promises us that any problems we will face are not uniquely ours. We are not alone in our trials or victories. But Satan, the enemy of our soul, loves to isolate and accuse each of us as though we were. He whispers lies, "You are the only one who struggles with this. No one else is as bad as you!" (Strong Devotions by Lisa Bevere)
There are times when isolation can be a good thing in our lives, such as what we've been experiencing lately. There are other times when isolation is quite destructive. It's important to understand how much Satan uses isolation whether good or bad to destroy. He uses depression, anxiety, and loneliness to tear us down and apart. He convinces us that nothing will ever change, that God has abandoned us totally and we will never get what we want or to do the things we want or have the relationships we want or get the job we want and so on. GOD IS NOT DEAF AND HE IS NOT FAR AWAY!      
 
Satan is a liar. God is with you. He is in your midst. He is not standing on the outside fringes of your life – unless you put Him there! He will stand next to you and carry you when the situation requires it. He will be your strength and your shield when the day has become more than you can handle. He smiles over you and will shout joyfully on your behalf.
If you are feeling alone and cut off, I encourage you today to call out to Father God - He will answer with kind, gentle, sweet words of encouragement. There's no need to feel cut off and isolated from others or Father God at all. The bottom line is Satan tries to break you, and God tries to make you – through the same situation. You can be all alone, but when God enters, you are no longer lonely.