May 6, 2020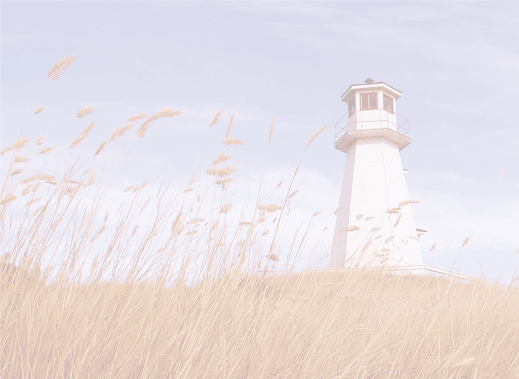 No Smell Of Smoke
"Then these men were tied up in their trousers, their coats, their caps and their other clothes, and were cast into the midst of the furnace of blazing fire."
 Daniel 3:21
Shadrach, Meshach and Abed-nego, three Israelites among the nation captured by King Nebuchadnezzar of Babylon. The king erected a massive image of himself and demanded every one bow down and worship it. Three times the music played and the multitude bowed down, all but Shadrach, Meshach and Abed-nego. They served God and bowed to no man. The king was so enraged he demanded the furnace heated seven times hotter than normal. So hot was it that those who threw the three in died from the heat.
We often pray for God to get us out of a "furnace" situation. We don't want to go through tough times. We don't want to be uncomfortable. We don't want the fire to be turned up. These young men didn't choose the furnace – they chose God. They stood not against a king, but in honor and reverence of God.
God could have stopped the inevitable outcome, but there was a bigger plan. We want God to deliver us from all our trouble and strife, but there's always a bigger planned outcome. These young men told the king: Daniel 3:17, "If it be so, our God whom we serve is able to deliver us from the furnace of blazing fire; and He will deliver us out of your hand, O king." God's bigger plan was to show a king and an entire nation who was really King with all authority. As King Nebuchadnezzar looked into the furnace he saw something that changed his life. Daniel 3:24-25, "Then Nebuchadnezzar the king was astounded and stood up in haste;..."Was it not three men we cast bound into the midst of the fire?" ..."Look! I see four men loosed and walking about in the midst of the fire without harm, and the appearance of the fourth is like the Son of God!"
God's plan is not to get us out of our furnace, but to join us in order for others to see Him at work in our life. The Word says "not one hair was burnt" and there wasn't even the smell of smoke upon them. When we stand for God and trust Him, we'll never smell of the smoke of our situation.