July 1, 2020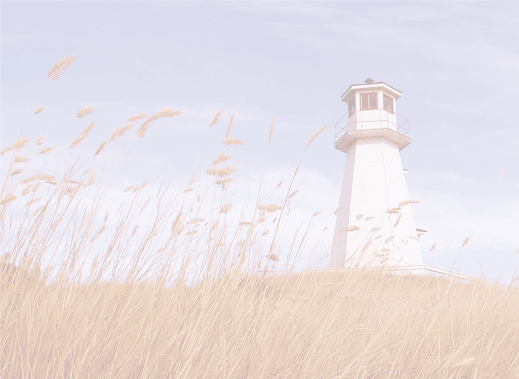 Unbridled
"But an hour is coming, and now is, when the true worshipers will worship the Father in spirit and truth; for such people the Father seeks to be His worshipers." John 4:23
How do you worship Father God? Do you worship Father God? Do you worship something or someone else? Make no mistake we all worship something. What do you adore, idolize, revere, or praise most in your life? Is it money, recreation, a person, a thing, a particular subject? Without realizing it we all worship something or someone. For some it can become an obsession. For others it's more like passing fancies. Here today and gone tomorrow when something else comes along. Where  begins or the last thing on your agenda for the day?
Father God should be the most passionate pursuit over everything else in our lives. Our worship of Him should be unbridled. Our hearts should be running after Him like wild untamed and unbridled horses. It's sad to see so many believers worship like they're corralled and broken. They're saddled with hurts, wounds and experiences that's caused them to be so guarded - as if they're afraid of something dark and secret leaking out if they let themselves go before the Lord. Others won't let go because that's how they've protected and guarded themselves for years from more hurt.
Unbridled worship will never lead to more hurt at the hand of Father God, but healing. Unbridled worship doesn't leave us broken and bleeding, but free and unbound. Unbridled worship opens locked doors, ushering in a fresh new understanding and an untethered uncoralled way of living. Isaiah 40:31, "...They will run and not get tired, they will walk and not become weary." Has life become unbearable? Is anxiety your boon companion? Are you worn from all your responsibilities? Today, begin practicing unbridled worship. Let go and let Father God have all your praise. Begin to thank Him for everything. Untether yourself and run – run like you've never run before. Run to Father God in praise and see what He will do.