June 24, 2020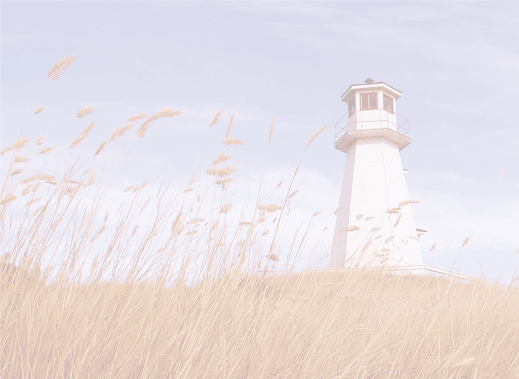 There's No Shame in Retreating
"If My people, which are called by My name, shall humble themselves, and pray, and seek My face, and turn from their wicked ways; then will I hear from heaven, and forgive their sin, and will heal their land." --2 Chronicles 7:14
I know this isn't correct English, but ain't any one of us willing to identify as wicked! Now that that's out of the way, I actually want to focus on the latter part of this passage - "then will I hear from heaven, and forgive their sin, and will heal their land." DO NOT misunderstand me. I am not ignoring our need to repent and turn away from our bad behavior or thoughts; I just feel the need to share how much Father God loves you. His ear is tuned into your frequency. You are not lost in the muddle of millions of voices. He greatly desires to heal the land or landscape of your heart and life. Father God is in the revival business. The Hebrew word for "repent" is shuwb which means, "To turn back, return, restore, to retreat, to draw back." In truth, we do need to repent and turn away from doing things the old way. God wants to revive--not only our lives-- but our heart, mind, will and emotions.
The lie perpetuated upon mankind by much of society is this – humility and backing down is a sign of weakness. That couldn't be more wrong. How many historical battles were won by pulling back? Retreating can have a most strategic positive outcome. There's no weakness in backing up. There's no weakness in humbly repenting. There's no weakness in seeking God's will and presence. There's no weakness in course correcting to pursue Him either.
God's the perfect architect for the landscape and building projects of our life. His plans are flawless if we'll just trust in His leading. He knows who you are and what you need.