June 10, 2020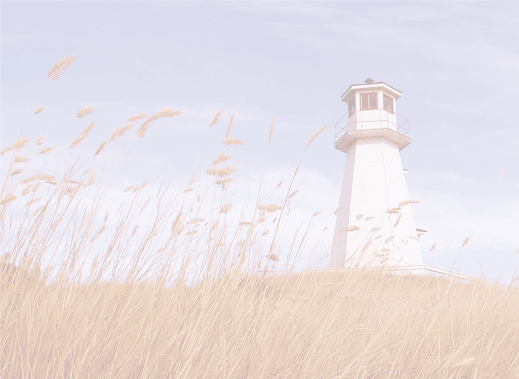 Blueprints

"Now when Jesus saw a crowd around Him, He gave orders to depart to the other side of the sea."..."When He got into the boat, His disciples followed Him. And behold, there arose a great storm on the sea, so that the boat was being covered with the waves; but Jesus Himself was asleep. And they came to Him and woke Him, saying, "Save us, Lord; we are perishing!" He said to them, "Why are you afraid, you men of little faith?" Then He got up and rebuked the winds and the sea, and it became perfectly calm. The men were amazed, and said, "What kind of a man is this, that even the winds and the sea obey Him?" Matthew 8: 18, 23-27

Not every distress in life is an attack of Satan's. We see this "for instance" here in Matthew 8. Storms happen – some small, others rather overwhelming. This particular passage is interesting, because the disciples had just seen Jesus heal a leper and speak healing over a paralyzed servant of a centurion who told Jesus, "You have power to speak it without coming to my house." They had also seen Peter's mother-in-law delivered from sickness and demon-possessed individuals set free. Now you would think with all they had witnessed a storm would seem like a walk in the park. Yet, they were; afraid and unbelieving. Not to mention angry at Jesus for sleeping soundly and peacefully in the bottom of the boat.

Jeremiah 29:11 says, "I know the plans I have for you declares the Lord." Jesus was sleeping peacefully because He knew His Father wouldn't let anything happen to Him that wasn't part of the blueprints of His life and it's intended outcome. If Jesus could rest in Father God's plan for Him, why can't we? If God knows the plans He has for us then He also knows how to read the blueprints as well. Jesus was calm because of His deep and intimate relationship with His Father. If we will develop the same deep intimacy with our Heavenly Father, we too can sleep peacefully when the storms of life rise. If God knows the plans, it means He's also made a way and a covering.