May 27, 2020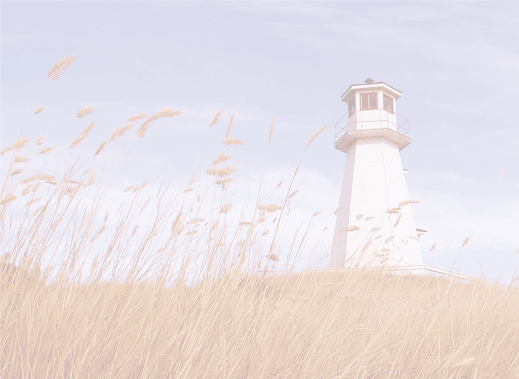 Bound And Sound


"Casting all your anxiety on Him, because He cares for you." 1 Peter 5:7
I don't care who you are, where you've come from, whether you have lots of money or are dirt poor – there's no one who cares for you more than Father God. He stands at the ready to carry you through your trouble. He's the only one who can cast away and bury all those things weighing you down. It is only He that can successfully bring peace and hope into the middle of whatever circumstance you face. There's no place He can't go and nothing He can't see. Satan, the enemy of your soul would convince you there's no hope for recovery. He would convince you there's no end in sight. He would convince you depression, anxiety, fear, grief, guilt, resentment and unending loneliness is going to be all you ever know. 'll say again what I've said before, "HE IS A LIAR!" Satan masks his lies in partial truth and stirs up our emotions encouraging us to react to something that doesn't exist except in our minds. We can't believe anything he whispers in our ears. We must rebuke him immediately.
Your heavenly Father waits to pick you up and deliver you from all these things and more if you will just rely upon His healing presence. I'll admit it hurts to deal with our pains, but it's well worth it in the long run when we can look Satan in the face, speak Jesus' name and tell him to take a hike. We don't have to be bound (in bondage and enslaved) and wound to Satan, the father of lies. Rather we can choose to be bound (wrapped or contained safely) and sound in the love of Father God. Whatever we invest the most in will be what we run to in tough times.