September 9, 2020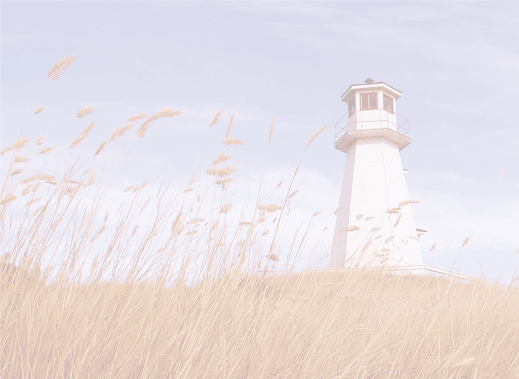 Never Not Yours
"This is what the Lord, your Protector, says, the Holy One of Israel: "I am the Lord your God, who teaches you how to succeed, who leads you in the way you should go." --Isaiah 48:17
If we as parents know the importance of raising and teaching our children how to succeed in life and try to help them avoid the pitfalls, why then would we not realize or understand Father God would do the same for us.
The Bible, His inspired word, is the guidebook, the road map, the instruction manual for each one of us. I can't comprehend with my finite understanding the pinpoint accuracy His word is for each of us personally. What I need for today isn't necessarily what you need, yet, it works for each of us no matter where we are in our lives. Read this passage in Isaiah again and understand that you are the your He refers to. It's personal – He is the Lord YOUR God who teaches YOU how to succeed and leads YOU in the way YOU should go. More than that it begins with He is YOUR Protector. He will never not guard you. He will never not look out for you. He will never not protect you. You have His Word on it. Father God has bound Himself to you by His own name. His promise is that He will never not be yours. When others fail, break promises, turn on you, neglect you, and is untrustworthy – Father God will be yours; yours to depend upon, yours to run to in the time of trouble, yours to trust.
If we, as parents--who do not always parent rightly--teach our children who to trust and who is a safe influence, why then would we doubt Father God's perfect hand of wisdom in ours? Matthew 7:11, "If you then, although you are evil, know how to give good gifts to your children, how much more will your Father in heaven give good gifts to those who ask him!" God's best for us is better than any best we could imagine. We simply must trust in Him. Trust that He will never not be on our side.