September 23, 2020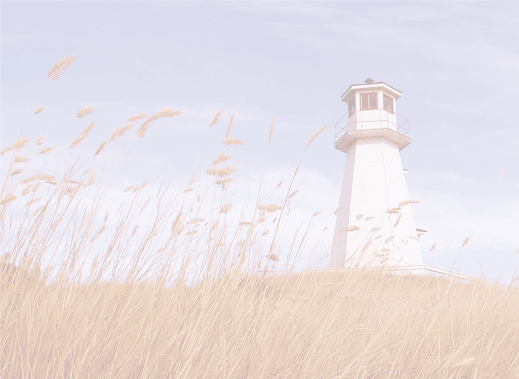 I Hate Waiting

"Trust in the Lord with all your heart, and do not rely on your own understanding. Acknowledge Him in all your ways, and He will make your paths straight." Proverbs 3:5-6

Joseph had no idea when his brothers sold him into slavery, he would save the future nation of Israel. He had no idea his suffering would lead to leadership in Egypt. Had he wallowed in self-pity and opted to be an angry and resentful slave rather than a man of honor wherever he was – would his family have been spared the famine and given the best land in Egypt? Maybe, but he wouldn't have been part of the story. He determined to wait and trust God to orchestrate his destiny rather than interfere, his place in the future deliverance of Israel was set. Genesis 41:38-40,"So Pharaoh asked his officials, "Can we find a man like Joseph, one in whom the Spirit of God is present?" So Pharaoh said to Joseph, "Because God has enabled you to know all this, there is no one as wise and discerning as you are! You will oversee my household, and all my people will submit to your commands. Only I, the king, will be greater than you."

Fast forward 400 years; the nation was no longer welcome in Egypt. The reigning Pharaoh was threatened by their sheer number. The fear was that they might rise up and conquer Egypt. God heard their cries for a deliverer and sent Moses, but before they left God broke the back of Egypt and the Israelites supernaturally plundered the wealth of their captors. They went into the wilderness heading to a promised land by way of the Red Sea. After they left Pharaoh changed his mind and wanted his slave labor back and gave chase. Israel found themselves on the banks of the Red Sea with the Egyptians bearing down upon them. What to do!? Well panic of course. "But Moses said to the people, "Do not fear! Stand by and see the salvation of the Lord which He will accomplish for you today; for the Egyptians whom you have seen today, you will never see them again forever. The Lord will fight for you while you keep silent," Exodus 14:13-14.

We hate waiting! We especially hate waiting in silence. We want God to answer now. Come on, come on, come on – move faster, don't you see the Egyptians coming? When God parted the water, He knew the nation would escape. He knew it the day Joseph was sold into slavery. God has written your whole story and there will be times when you must wait, live with honor and resist the urge to interfere. You must do away with self-pity and your feeble understanding, placing all your trust in the One who has orchestrated your destiny and will keep your life paths straight.