January 13, 2021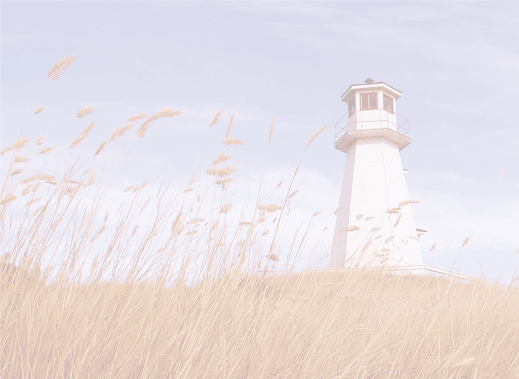 Take Heart, God's In Charge
"For this reason You are great, Lord God; for there is no one like You, and there is no God except You, according to all that we have heard with our ears." 2 Samuel 7:22
We've all seen a movie where a tough guy walks into a crowded room and with bully-like confidence says, "Alright, who's in charge here?"
I don't know about you, but that's what it feels like these days. We think we know who's calling the shots, but do we really? It seems there's a deeper, much darker agenda at play and I feel like shouting, "Alright, who's really in charge here?" Not that anyone will step up and really tell us the truth, right? It's no wonder so many are taking meds for depression and anxiety, or turning to alcohol-- or worse yet, seeing no light at the end of the tunnel--taking their own lives. If history teaches us anything, it is this, where men rule, corruption abounds.
Take heart, God's in charge. He always has been and always will be. Nothing happening today is a surprise to Him. "For this reason You are great, Lord God." God is great! It doesn't matter who's in charge or who's making policy or laws or how harsh and unfair life can seem – God is GREAT! "For there is no one like You, and there is no God except You." Mankind in all its arrogance tries to supersede God and that will never succeed. No matter what rules we decide to live by, God's ultimately in charge.
Take heart, God's in charge. His love is unbounded for you. His power is over all things. His passion towards you is unquenchable. No matter how badly you struggle on this earth every day, He'll never leave you to battle it alone simply to call out to Him. Trust in Him today. Let Him change the course of your life. Give Him permission to enter your everyday and prove to you how His peace and leading can bring answers you've been seeking. How wonderful would it be to wake every morning and take heart knowing God is in charge!