December 16, 2020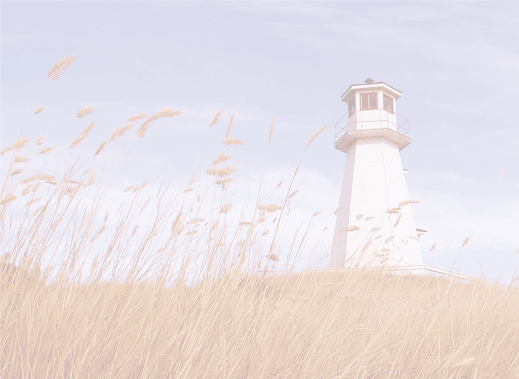 Not A Thorn, But A Divine Appointment
"For I know the plans I have for you," declares the Lord,..." Jeremiah 29:11
2020 has taught me a very valuable lesson, which unfortunately, I discovered later rather than sooner I must admit. And what is this lesson you ask? Well, it is this: what seems to be a thorn in my side is really a divine appointment. I believe that most of us as believers don't look rightly at situations and circumstances. We see disaster – we see problem persons, but we never see divine appointments. We're told in James 1:2-4, "Consider it all joy, my brothers and sisters, when you encounter various trials, knowing that the testing of your faith produces endurance. And let endurance have its perfect result, so that you may be perfect and complete, lacking in nothing." Why would we be told to consider it all joy unless the Lord has set it to accomplish good in our lives. Roses having thorns are some of the most beautiful flowers in the world. The Lord knows what we need in order to accomplish growth, strength, or understanding – that perfect result so we're lacking in nothing. Our focus can be misplaced. Instead of complaining about what we're going through, what if instead, we asked the Lord what are You doing for me in this? We're told in Jeremiah 29:11, He knows the plans He has for us, so would it not stand to reason He isn't surprised by what we're going through. In fact, wouldn't it be more likely He has appointed divinely this time and place in order to bring us to the next blessed destination in life?
Let us no longer see trouble as a stumbling block or a thorn in our side, but rather a spiritual growth medium. As believer's there's nothing that can be a formed weapon of destruction against us unless we allow it to be so. "No weapon that is formed against you will succeed;..." Isaiah 54:17. Why do we allow circumstances and situations to be weaponized when we have in our arsenal a most powerful weapon – the name of Jesus Christ. Why cower and complain when all we have to do is speak the name of Jesus. If we've been stumbling or struggling is it because we haven't employed the right weapon of spiritual warfare – PRAYER!
The Lord knows the plans He has for us. He is on the other side of the equal sign. He isn't caught off guard by our trouble. It's time we saw the situations of life for what they are – divine appointments not thorns. If we allow ourselves to go through the process and grow, we will then be in a position to help someone else who will be going through the same process down the road.