December 9, 2020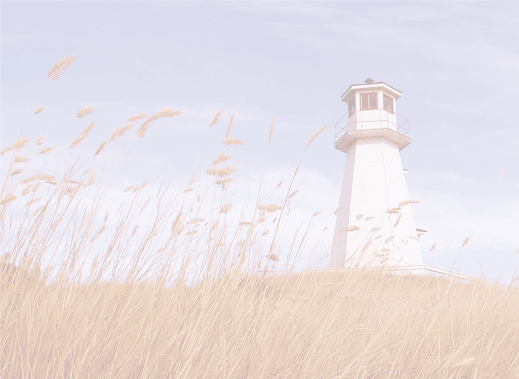 The First Word, The Only Word, The Final Word


"In the beginning was the Word, and the Word was with God, and the Word was God." John 1:1
Jesus is the Word. His word is truth and righteousness. Jesus is Truth. There is no other truth by which mankind can successfully live. Life did not come from primordial ooze, but from God's spoken word. Life didn't start by some cosmic accident or explosion, but because God said, "Let there be light and let there be life." (Genesis 1) We are living proof of God's word spoken. Even scientists today, with all the technology and knowledge they've gained and attained, can't explain certain intricacies of nature, the human body, or the ever expanding universe. Every theory they've come up with has holes you can run a freight train through. The stubborn arrogance of mankind still tries to dethrone God from the truth that stares them in the face. Mankind has tried for generations to circumvent God and His authority. Continually attempting to justify living in sin and self-indulgent appetites. There's no new morality, or new way of thinking or living and certainly no fitting God into our lifestyle. No matter what we try to convince ourselves of we simply can't live the way we choose and get away with it.
The Word was at the beginning of all things. The Word has been present throughout history. The Word will be victorious at the end of all things. We'll never be rid of the Word. Many have tried to wipe out the Word, but He always has and always will be there. Denial, renunciation, or rejection will be to no avail; the Word will always be present. To rid ourselves of the Word is to invite the devil to have free reign, bringing nothing but darkness and depravity. Jesus, the Word, is the only hope of mankind.
In the beginning was Jesus, and Jesus was with God, and Jesus and God are one. (my personal translation) The Word is life and light. The Word is peace and hope. The Word heals and sets free.