November 25, 2020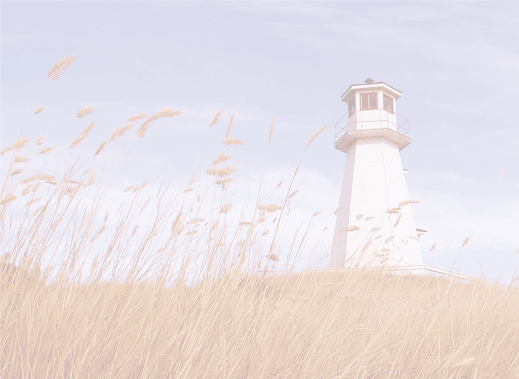 Give Thanks, Give Thanks, Give Thanks

"Do not be anxious about anything, but in everything by prayer and petition with thanksgiving let your requests be made known to God." Philippians 4:6

Name one thing you're thankful for this year. In all honesty, I've had tremendous trouble counting my blessings. I unwisely allowed myself to get caught up in the – nothing is normal – struggle to see beyond the moment – when will this madness be over. Then about 3 weeks ago I got tired of wrestling with anger and rage over one thing and another. I fell on my face before the Lord and repented asking Him to help me find my center in Him again. The Lord is amazing and more faithful than I am. The good news – it's never too late to re-calibrate. This year has been worse than a roller coaster and I hate roller coasters. Having said that, I am thankful for God and His never-ending presence. I am thankful that He's not resigned to the choices that I make. I'm thankful His provision for me is not dependent upon my earning it, but upon His love for me.
As we celebrate this Thanksgiving I would encourage and challenge each of us, make a list of all there is to be thankful for. Sometimes it's the simplest of things that bring us joy. The smile or hug of a child. The wonderful fragrance of summer's flowers. The sounds of nature rejoicing in the sunshine. Listening to laughter, going on a walk, or saying I love you.
Let us not be anxious during these days, but bring our concerns and fears to a loving Holy Father, who will take them and deal with them. Let us not forget to thank Him for everything, even if it looks as if He has forgotten we have a situation. Father knows exactly where we are, and exactly what we are going through, and exactly what we need. But remember, as you are laying it all out before Him, PRAISE Him. The devil can't stay when we worship and praise with all thanksgiving.