October 14, 2020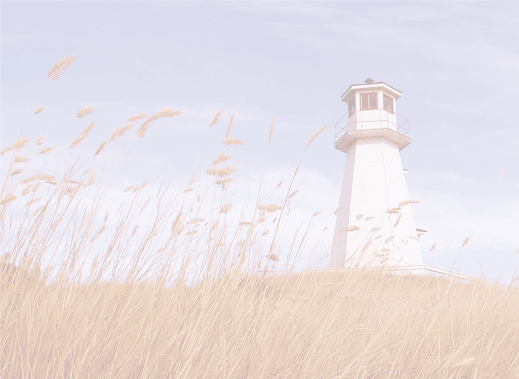 You Are What You Eat
"Your word I have hidden in my heart,..." Psalm 119:11
("You are what you eat." The first mention of the phrase 'you are what you eat' came from the 1826 work Physiologie du Gout, ou Medetations de Gastronomie Transcendante, in which French author Anthelme Brillat-Savarin wrote: "Tell me what you eat and I will tell you what your are.")
If our physical person is affected by the foods we indulge in, so then the same can be said of our spiritual person. We're affected by what we ingest. What does our daily diet look like? What we indulge in is what will spew out. Are we feasting at the table of idleness, sadness, frustration, fear, anger, bitterness, unforgiveness, anxiety, depression and the like? Are we filling our time with empty and vain pursuits in order to maintain control and momentary pleasure? It's hard enough to get through any day, but when added difficulties present themselves to us how do we handle them – how do we cope? Are we overtaken with fear, worry, hostility? Do we lose sleep or turn to other more dangerous activities? What have we invested in that will enable us to succeed and overcome?
We are what we eat and if we aren't dining in the Word and feasting upon it's truths allowing them to change us and influence our actions and reaction then we'll not handle even normal daily routine well let alone the unforeseen. I remember growing up being told how to spend time with God. Their recipe was this, get up early and spend hours in prayer and the Word. Can I tell you what that caused me to do – not pray and read the Bible. We must have a regular daily diet in God's Word and absolutely need to have set aside time in prayer, but for each of us it looks much different. We must also have God's Word planted and hidden within our hearts – it's what we can draw upon in the midst of daily routine. If we are what we eat – what do our reactions, words, emotions and actions reveal about our daily spiritual diet? Consider this; we will be consumed by what we've consumed.
Spend time with Father God. Spend time in the Word. Spend time in conversation with Him. Try Him and see that He is good and so is His company.