October 28, 2020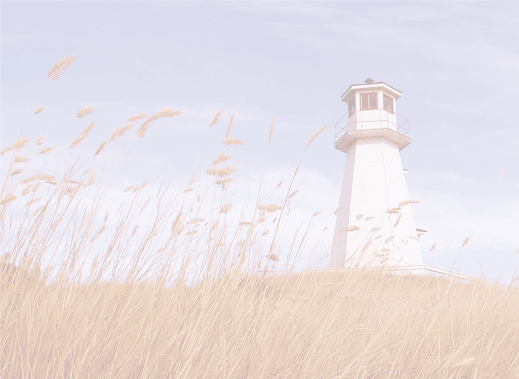 Haunted Heart
"Create in me a clean heart, O God, and renew a steadfast spirit within me." Psalm 51:10
Our heart houses our emotions and we can know what lies within by what comes out – peace or turmoil, forgiveness or bitterness, love or hatred, compassion or indifference and so on. Beware – what lies within your heart? Have emotional scars become dark scary monsters? Is life haunted by your past?
There are those who love going through haunted houses. They love being scared – me, not so much. I don't like that feeling of gut twisting apprehension just knowing something bad is going to jump out at me. Yet, many live daily with gut twisting apprehension. Afraid something is going to jump from their past and confront them with ugly twisted memories or dark menacing characters that have inflicted unimaginable pain and sorrow.
It's difficult to face those things haunting our hearts daily, but we must, because those things cause us to react in the same way over and over again and again. We react based upon those scars and pains. Jesus said so in Matthew 15:18,"But the things that proceed out of the mouth come from the heart,..." Our hearts are the source of all our words and behaviors. That's why it's so imperative for us to spend time in the Word and in conversation with the Lord. We must have our hearts clean and cleared, renewing a right or correct spirit and attitude. If we would rather get even instead of forgiving – our heart needs cleaned and our spirit renewed. If we rejoice when bad things happen to someone who's hurt us – our heart needs cleaned and our spirit renewed. If we wallow in self-pity and demand constant attention and coddling – our heart needs cleaned and our spirit renewed. Father God has no intention of letting us keep a haunted heart. He desires to heal and set us free from all bondage. Yes, all those hurts, pains, and memories keep us in bondage.
So how do we get rid of the haunting – by speaking the Word and speaking with the Lord. Psalm 19:14, "Let the words of my mouth and the meditation of my heart be acceptable in Your sight, O Lord, my rock and my Redeemer."