November 18, 2020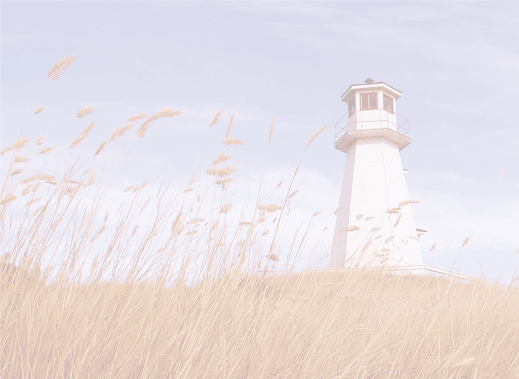 He Lets, He Leads, He Restores, He Guides
"The Lord is my shepherd, I will not be in need. He lets me lie down in green pastures; He leads me beside quiet waters. He restores my soul; He guides me in the paths of righteousness For the sake of His name." Psalms 23:1-3
He lets me lie down in green pastures – Are you overwhelmed? Are you undone? Are you at the end of your rope? A good shepherd is always on guard-- day and night. He never abandons his flock to find their own forage. Our Good Shepherd is ever watchful wherever we are and makes sure we find rest and good forage.
He leads beside quiet waters – A good shepherd will not lead his flock to raging rivers, but gentle quiet streams. He knows how dangerous raging rivers are to sheep. The sheep don't know danger lurks in trying to cross a raging river, but the good shepherd does. In midst of turmoil only the Lord can lead you to the quiet waters. The Lord knows how dumb we can be. We don't always recognize we are about to enter into something dangerous, but He does and as the Good Shepherd would lead us away to where the quiet safe streams can be found.
He restores my soul – A good shepherd knows when the flock needs several days of rest and restoration. We too often keep ourselves going no matter how we feel or how worn we are mentally, physically, or emotionally. We relentlessly keep going all-the-while spent and undone. The Lord, our Good Shepherd knows when we need to slow down and be restored. He knows when we need to step away and have our souls refreshed and restored.
He guides me in paths of righteousness – A good shepherd will not ever lead his sheep into any dangerous situation or insist they follow him down a highly dangerous path. If sheep are left alone they'll wander away and end up in terrible places needing rescue. Sheep don't even recognize danger. They'll watch a predator pick off others not realizing they need to flee. A good shepherd must be the watcher and guardian of these dumb animals. The Lord, our Good Shepherd, would lead us if we'll allow it. He would keep us out of danger and alert us to predators.
Trust in the Lord. He is the good Shepherd.