November 11, 2020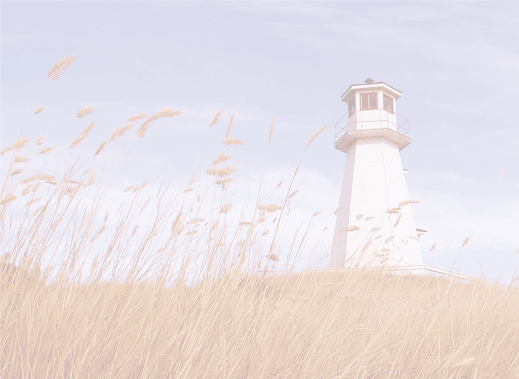 Let Us Never Forget

"Greater love has no one than this, that one lay down his life for his friends." John 15:13
Let us never forget: those who've laid down their lives for right and good. Those who've fought for the ones who can't defend themselves. Those who've fought and died to purchase freedom for the enslaved. Those who gave it all and left loved ones behind. Those who fought to keep Communism, Socialism, Marxism, Fascism, terrorism and many other forms of tyranny at bay.
Let us never forget: those who waged war to establish this nation. Those who committed high treason in order to establish individual freedoms to worship without government interference. The right to arm and protect ourselves, our loved ones, and our personal property from an overreaching government and those who would take what is not theirs. When I see individuals proudly ripping, burning, or banning this nation's flag, I realize it won't be long before God, morality, and our freedoms will be ripped, burned, and banned. If you think what's happening now is bad, just wait...it will get worse. Patriots will become the enemy of society and we will not be tolerated.

"If freedom of speech is taken away, then dumb and silent we may be led, like sheep to the slaughter." ― George Washington
"Guard against the impostures of pretended patriotism." ― George Washington
"Where an excess of power prevails, property of no sort is duly respected. No man is safe in his opinions, his person, his faculties or his possessions. " ― James Madison
Let us never forget: all those who've given their reputations to ensure we're a free nation with the right to life, liberty, and the pursuit of happiness. Freedom comes at a very high price, the day we forget and tire of sacrificing for freedom that's the day the enemy of freedom wins.
Let us never forget: to pass on with great pride the history of this nation to future generations rather than burying it under the rubble of lies and deceit.

LET US NEVER FORGET: We are one nation under God indivisible, with liberty and justice for all...To all those who've served this nation with pride and passion. For putting your lives on the line for those of us who remain. For weighing the cost and deciding to pay the price. THANK YOU!