December 23, 2020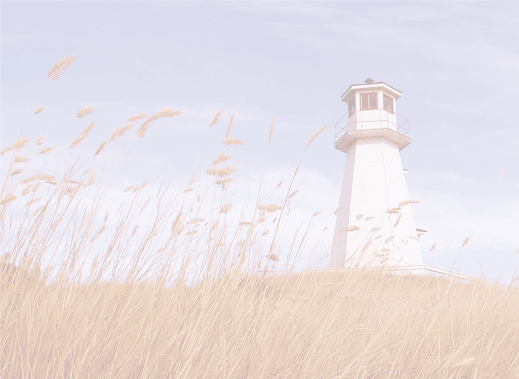 Deliverance Via Adversity
"You will make known to me the way of life; in Your presence is fullness of joy; in Your right hand there are pleasures forever." Psalm 16:11
This year has been, what's the best word to describe it, awful – disastrous – undoing – aggravating – NOT normal! I'm sure you all could add an adjective to describe what this year has looked like to you, but would any of you say, "This year has been a year of deliverance via adversity? We must remember our enemy in everything that's transpired; this year isn't the government or some virus unleashed by another country, but the devil. Remember we're told in God's Word, "For our struggle is not against flesh and blood, but against the rulers, against the powers, against the world forces of this darkness, against the spiritual forces of wickedness in the heavenly places," Ephesians 6:12.
Who would say deliverance can come via adversity? Not many of us, but we see examples of this in the Word. Who would expect deliverance via enslavement? The Israelites sure didn't, but that's exactly how God removed them from Egypt. We want freedom from our "whatever", yet our heavenly Father knows what we need and when we need it. He lovingly understands every ingredient necessary in order to make our outcome the best it can be. We don't like it, but pain and discomfort can build in us strength--and in a capacity to endure--that we can attain no other way. You know – no pain, no gain!
So, who would have expected our salvation or deliverance from sin to come via a baby's birth? Luke 2:11, "For today in the city of David there has been born for you a Savior, who is Christ the Lord. Who knew our deliverance from sin would come via the cross? Its beginnings had to start with the birth of a child. Yes, life can be hard, and this year has borne that out for the whole world; our salvation, our deliverance has already been provided for by Father God. Whether it's salvation, deliverance from sin, or deliverance from life's struggles – our Father has made a way and all we have to do is call out to Him and accept it.
As this year comes to an end let us not fall into the pretense that all things will be righted on January 1, 2021, because it will not. I would encourage all of us to rely upon Father God to keep us upright, not this upside-down devil corrupted, empty promises world. Jesus was born to be our Savior – He saves from sin and the unexpected things of everyday life.
From my heart to yours, A VERY MERRY CHRISTMAS!