January 6, 2021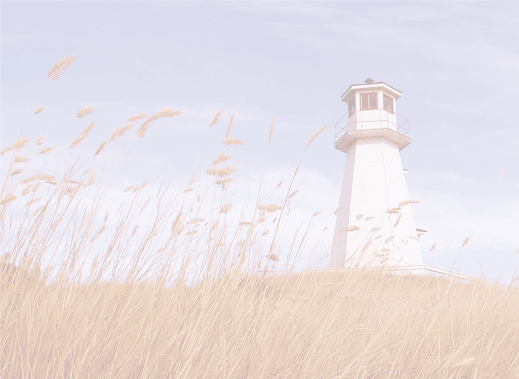 What Now!?

"He has told you, O man, what is good; and what does the Lord require of you except to be just, and to love [and to diligently practice] kindness (compassion), and to walk humbly with your God [setting aside any overblown sense of importance or self-righteousness]?" Micah 6:8

I must admit – I didn't stay up to see the New Year at the turn of the clock. I knew January 1 would hold nothing different than December 31. I had heard from many, "I can't wait to put 2020 behind and get to the New Year." I tend to be pragmatic; I knew the turn of the calendar wouldn't change our circumstances. What has burdened us throughout 2020 would be waiting for us the morning of 2021. I must also admit I spent much of last year living in anger. I saw how much people were suffering and fighting for their livelihood and no matter what we did – nothing changed. In October I realized what I'd done and it brought it to my knees. I'd missed an opportunity to pray with--and for--each of those I saw every week as I delivered the paper. Instead of complaining about the situation I should have been praying and introducing them to the peace Jesus offers.
Lesson learned – I course corrected, 'cuz it's never too late. I've decided to go in different directions emotionally, mentally, and attitudinally (probably not a real word). I asked myself, "What Now!?"
I'm choosing to seek God's will and walk humbly with Him-- not in a self-fueled rage. I am going to ask Him what His will for my days is, and who I can touch for Him in each of those days. I am going to look for opportunities to diligently practice love--especially to those who are hard to love--and endeavor to show kindness and compassion. I am also going to remind myself that it's almost never what it seems or what I've emotionally interpreted it to be. That tomorrow is another day and 'this too will pass.'
Life's too short to choke on last year, or bitterness, or unforgiveness, or resentment, or guilt. Let us dust off 2020 and course correct for 2021. The smallest of pebbles still create ripples in a pond. You don't need to make monumental changes for there to be effect. The ball is in your court – What Now!?