June 23, 2021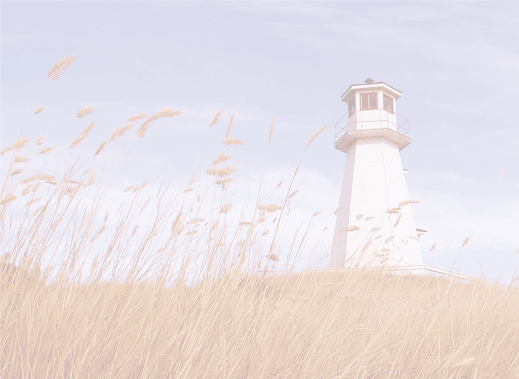 Hind's Feet
"But You, O God, will bring down the wicked to the pit of destruction; men of blood and treachery will not live out half their days. But I will [boldly and unwaveringly] trust in You." Psalm 55:23
(The story of Much Afraid, a young girl hoping to travel from the Valley of Humiliation to the High Places. Along the way, she meets a number of memorable characters - including the Family of Fearings, Cousin Pride, Mrs. Valiant, Mercy, and Peace. Much Afraid also meets the ever-caring Shepherd, who helps her on her journey, at the end of which she receives a new name: Grace and Glory. This long-time best-seller is an intriguing perspective on the Christian life. - Hind's Feet on High Places by Hannah Hurnard.)
We've all seen mountain goats and sheep running effortlessly along steep rocky cliff-sides. They are so comfortable and familiar with the rocky crags and outcroppings. If I were up there I would be holding on for dear life just sure at any moment I will fall and die or be seriously injured. Why, because I am not familiar or comfortable. That terrain is way out of my comfort zone. I am familiar with flat ground and an occasional pothole or speed bump.
Father God wants to teach us to live with hind's feet on the high places. He wants us to see the rocky craggy rock faces of life as a playground and not be afraid to traverse the harsh terrain. His purpose for us: to not be afraid wherever we find ourselves but to be bold and valiant in any given situation and circumstance. He wants us to be sure-footed no matter where we are.
Don't let the fear-mongers, the hate eaters, or the proud chest beaters talk you into their traps. Don't listen to the lies and mis-direction of others who are themselves struggling to live, but look for those of mercy, peace, and of valiant hearts be the influencers you follow. Don't walk in fear, but in boldness and confidence, knowing Father God has great plans for you. Learning to have hind's feet for the rough terrain of life will allow you to go places you've never dreamed.