February 3, 2021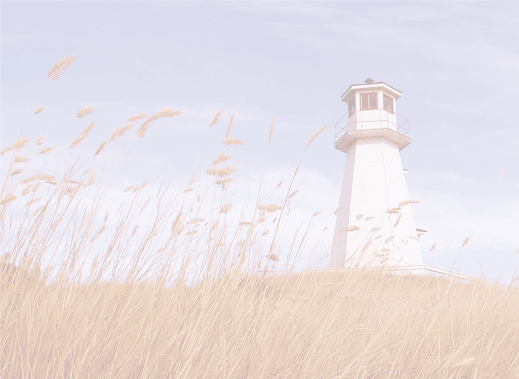 Entanglements

"...Let us rid ourselves of every obstacle and the sin which so easily entangles us, and let's run with endurance the race that is set before us," Hebrews 12:1

"Moving meant dealing with the entanglements that were holding me back – the issues in my heart that were holding me back – the issues that often hold any of us back...issues like: unforgiveness, shame, rejection, lust, greed, envy, insecurity, fear, doubt, apathy. Ask God what entanglements He wants you to be free from so you can run your race well, to live free from past mistakes, hurts and misconceptions. Ask God what you must leave behind so you can serve Him with your full life. After all, we cannot go where we are going without leaving where we have been." - Unstoppable by Christine Caine

There's nothing a fisherman hates more than to have a beautiful fish hooked and almost landed when suddenly the fish and line become snagged and entangled in debris just off the bank under water and hidden from sight, causing the line to break and that trophy fish to get away. Whenever we encounter obstacles, or entanglements it's frustrating because it interferes with whatever we're attempting to do. We react based upon past programming and most of the time without even realizing it. Some become hard and pragmatic because of daily trudging with individuals that suck life out of everything and everyone they come into contact with. Some over indulge without understanding they're not helping, but hindering growth and change, not teaching responsibility. We must undergo changes of thought and behavior. The things we do and say may seem justified, but in the light of God's Word how do they measure up? It's very difficult to put ourselves and attitudes under the microscope of God's truth – it rather feels like being under a magnifying glass with a beam of light pointed right at us – ooh, how it burns! What we need to understand is; Father doesn't hold us under a burning light, but uses His holy Light and Truth to reveal and gently nudge us in order to remove all the old debris and entanglements preventing us from living in His perfect will. He doesn't want the trophies He has for our lives to get caught up in old debris and entanglements losing out on His many blessings.

Run and be free to enjoy daily life in Jesus name.