January 20, 2021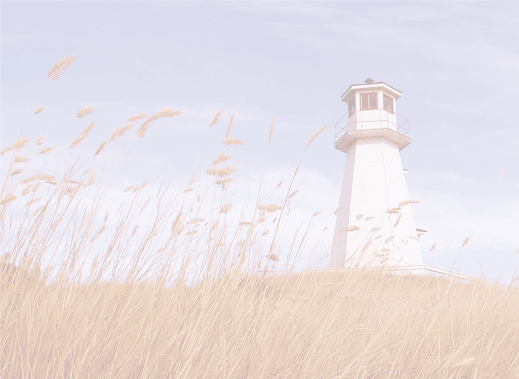 Eradicate Old Inhabitants

"...and he said, "I brought you up out of Egypt and led you into the land which I have sworn to your fathers; and I said, 'I will never break My covenant with you, and as for you, you shall not make a covenant with the inhabitants of this land; you shall tear down their altars.' But you have not obeyed Me; what is this thing that you have done?
Judges 2:1,2
God's command to the Israelites as they moved into the Promised Land was to eliminate the inhabitants and tear down the altars to their idols. He also commanded them to bring nothing from Egypt in the way of idol worship as well. God knew if anything remained in this new land it would infect their hearts and lives, God knows so well the weakness of His children, both then and now.
Our Father knows us intimately and how quickly we can fall prey to idol worship. Make no mistake, it doesn't have to be a carved image we align our allegiances with. I've seen many who fall before the altars of grief, sickness,wealth, bitterness, unforgiveness, lust, apathy, and many other emotional and physical idols that can be erected in the heart. When we accept Jesus as our Savior we're to put off the old way of thinking and feeling to walk in the freedom Jesus brings, but too many times we hold onto old behaviors, emotions, and thoughts never walking in the freedom Jesus died to provide us. When we accept Jesus as Lord and Savior, we enter into the Salvation covenant and God has promised never to break, but if we don't rid ourselves of the inhabitants of the old self and the old heart we'll eventually find ourselves in messes that could have been avoided. He knows to live in covenant with the old thoughts, feelings, and habits keeps us from full blessing and favor. The Israelites didn't remove all the inhabitants, but enslaved them instead. The problem with that – they began to get comfortable with their beliefs and attitudes, eventually adopting them themselves.
Father always wants what's best for us. He would have us eradicate from the terrain of our hearts, minds, and lives those inhabitants that are not wholesome or healthy so we may live life to the fullest without regret or remorse.