January 27, 2021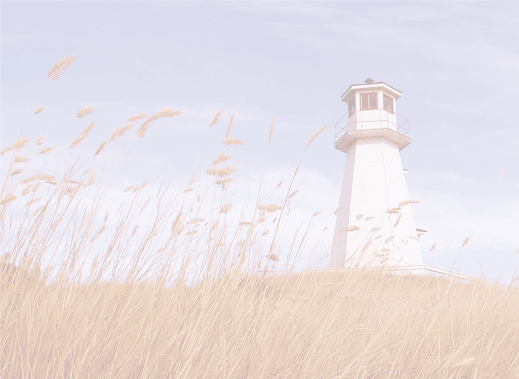 Under Pressure
"Consider it all joy, my brothers and sisters, when you encounter various trials, knowing that the testing of your faith produces endurance. And let endurance have its perfect result, so that you may be perfect and complete, lacking in nothing." James 1:2-4

Pressure isn't something we enjoy, but pressure is beneficial and necessary. You can't play basketball or soccer with a ball that isn't air-filled and under pressure. You can't preserve food without heat and pressure to prevent bacteria from growing. Without heat and pressure diamonds can't be formed. We are born under pressure. Born under pressure – live under pressure. Not all pressures are good, but not all pressures are bad. Why is it such a driving force for us to avoid pressure of any kind in life – because we were never created to live under pressure? That unfortunate circumstance came when Adam committed high treason and disobeyed God. At that moment Utopian perfection was gone, replaced by pressure and struggle. That became our new way of living and mankind has railed against it since then.

How do we face certain pressures in life? What's our first go-to reaction when under pressure? Do we run to Father and seek His presence and peace, or do we throw arms in the air and give up to the situation? According to James we're to count it all joy – why? Pressure produces the diamond-like qualities we were intended to have all along. Father wants our lives to shine brightly. He knows the coal deposits in our lives can become diamonds if we'll trust in Him and learn how to endure pressure. Are you willing to pray and ask the Lord to help you endure the pressure that brings growth and strength? Are you willing to pray for the courage to allow pressure to create within you precious diamonds? Are you willing to allow pressure to build strength and endurance? Trust in the Lord with all your heart and trust His process – you are His treasure trove.