April 7, 2021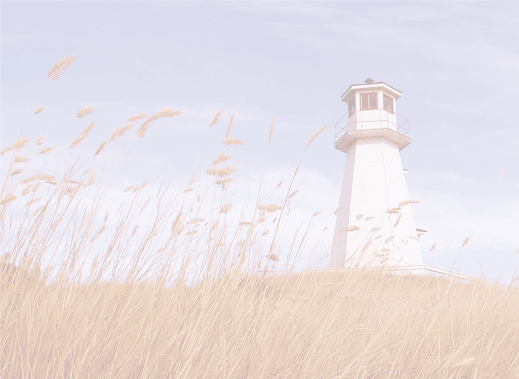 Shadow And Distortion
"The Lord is with you, mighty warrior." Judges 6:12
How many live in the shadow and distortion of their experiences? If God stood in front of you and spoke the words to you He spoke to Gideon here in Judges, would you believe them or would you casually dismiss them as something true of others, but not you? These words may have been spoken long ago to Gideon, but they were also spoken for us today. We're to come out of the shadow and distortion of our experiences and live boldly and confidently in the strength God has given us and will continue to supply when needed.
Let us not be dismayed or tremble in fear and anxiousness, but trust in the Lord with all our heart. Let us not also fall into the trap of isolation during times of distress. If we're isolated and alone we will begin to fill our thoughts with things that bring destruction. ("Without Him, left to my own reality, I am all of those things I think of myself – fearful, incompetent,and insignificant. But with Him, my purposes and possibilities completely change." Priscilla Shirer) It's important to read and believe what God has said to and about us in His Word. The devil uses shadow and distortion to keep us bound, wound and missing God's view of us. If we fall prey to these tactics we'll act in a way contrary to God's description of us.
("When life's shadows distort our reality, those distortions can easily become our truth, ripping us away from God's truth and thwarting our purpose." - Priscilla Shirer)
You ARE more than the sum of your cowardly parts. You ARE more than your circumstances. You ARE a valiant warrior – you just need an encounter with Father God. No more hiding within your (fill in the blank). You can stop running from the enemy within. You no longer have to live with humiliation and guilt. Throw off your constant companions intimidation and fear. Come out of shadow and distortion, lift up your head and act like you ARE a child of the Living God, who has created you for a purpose and filled you with giftings and talents only you can employ and enjoy.