March 3, 2021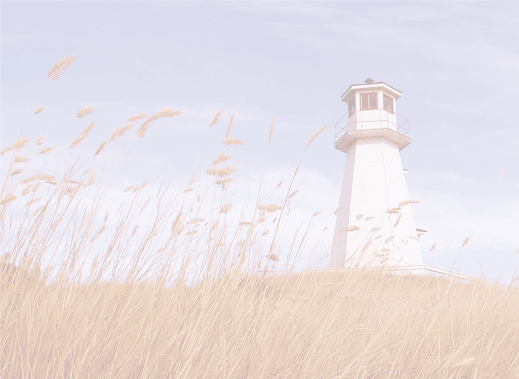 Shaken And Set Free
"About midnight Paul and Silas were praying and singing hymns to God, and the rest of the prisoners were listening to them. Suddenly a great earthquake occurred, so that the foundations of the prison were shaken. Immediately all the doors flew open, and the bonds of all the prisoners came loose." Acts 16:25-26
Do you toil daily or wander routinely wishing you could be rid of the burdens facing you constantly? Jesus said we can be free though society tells us otherwise. Society's message is, "There's a med for that." Our mental state would be considerably less messy if we'd realize the freedom which comes when we praise the Lord in the midst of our trouble.
Paul and Silas were doing just that. They'd just been beaten publicly, yet, here at midnight battered, beaten, and humiliated – they're praising God at the top of their voices. Me – I'd probably be whining and blubbering, but not these men – they praised God. Did you know others are watching and listening to us during our troubles and times of distress? Are we giving them a reason to call on God in their distress? Do we bear witness to the hope we have in God's deliverance? Paul and Silas may have been in chains, but they were living in the Spirit of freedom and the other prisoners witnessed this.
Praise is the most powerful weapon in our prayer arsenal. We see what happened when Paul and Silas praised, "Suddenly a great earthquake occurred, so that the foundations of the prison were shaken. Immediately all the doors flew open, and the bonds of all the prisoners came loose." Wouldn't it be awesome to be engulfed in worship and suddenly you're healed? To have whatever you've been imprisoned by or in bondage to shaken, broken and laying at your feet? No longer bound by thoughts and feelings that have taken total control of every move and motive? But greater still, wouldn't it be wonderful if those around became free as well because we chose praise in our distresses?
Wanna rock life – wanna break the chains – wanna see prison doors swing wide open – wanna see foundations of bondage shattered...praise God. He delivers and sets free. Fill every crevice of life with praise and worship. God will come and the devil will flee – be shaken and set free!