February 17, 2021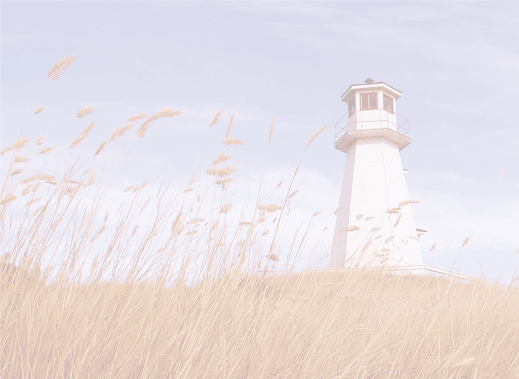 What Do We Look Like? 
"If you consent and obey, you will eat the best of the land; but if you refuse and rebel, you will be devoured by the sword. Truly, the mouth of the Lord has spoken." Isaiah 1:19-29
We all want God's best, but does God get our best? We're encouraged, but not forced, to grow in the grace and knowledge of our Lord Jesus Christ. Are we diligently making our relationship with Him of the utmost importance? Are we daily in the Word knocking, seeking, or asking with spiritual hunger for an understanding of His Word? Are we able to decipher, by His Word, the events of today or are we terrified, melting, blubbering piles of undone goo? It's time to grab hold of the Word and apply it daily to every thing and situation.
Have we become so lulled and chided into shutting up and letting things happen that are so contrary to God's Word that we've become the church talked about in Revelation – 'so lukewarm He'll spit us out of His mouth'? We're obligated to God, not the government, when it comes to matters of morality and righteousness. It matters not whether laws have been passed making certain things "legal"– what does God say about it? We'll be called to give an account one day when standing before Him – what reasoning can we give that will be sufficient for not honoring His Word?
The Word was given to us all. It was not given for you or me to point fingers of condemnation at others, but for you and me to look internally and see if we align with all God says. Do we want our land to be spiritually healed; you and I must be the starting point. "If My people...," that would be you and me. "If you consent and obey...," that would be you and me. You and I are to be examples of obedience to pray for those who hurt and persecute us – love our neighbor – pray for those in authority over us (whether we voted for them or not) – forgive unconditionally...and so on. If we want blessing we can't pick and choose which parts to obey. We must live obediently to Him rather than expecting Him to obey our whims and desires. News flash...He won't, ever!
The time for being lukewarm has gone. We must stand and be living examples of His love, compassion, and obedience. Question: "If we don't look like the living Word of God – how can we expect a lost world to desire what we have if what we have looks the same as what they have?" So...what do we look like?