February 10, 2021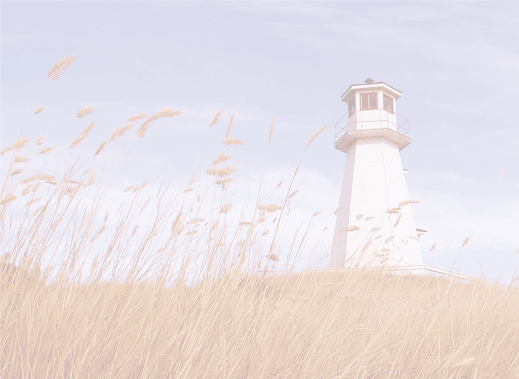 The Abyss of Identity
"Oh yes, You shaped me first inside, then out; You formed me in my mother's womb. I thank You, High God, You're breathtaking! Body and soul, I am marvelously made! I worship in adoration, what a creation! You know me inside and out, You know every bone in my body; You know exactly how I was made, bit by bit, how I was sculpted from nothing into something. Like an open book, You watched me grow from conception to birth; all the stages of my life were spread out before You, the days of my life all prepared before I'd even lived one day." Psalm 139:13-16
Your circumstances do not define your identity. Nor do the names your experiences give you define your identity. Your identity should be wrapped up in the One who made you, claims you, and calls you. You have dignity and purpose because God claims you as His own. He is passionate about you!
Your identity isn't in who you are or what you think you should be. Your identity is in Jesus Christ and what He says about you. He knows you intimately. God knit you together in your mother's womb and made you wonderfully. You were fashioned to be a man of God. You were created to be a woman of God. You've been made with gifts, talents, and abilities.
Unfortunately, many have been influenced and shaped by messed up individuals, messed up circumstances and impacted by destructive words and experiences. Receiving wrong programming thrusts us in wrong directions; dictating what we should be, look like, or live in order to please. Billions of dollars are made by plastic surgeons, weight loss plans, self-help gurus and many other influences because we chase after something to give us a feeling of substance.
This identity abyss can be filled only by the healing Word of God imparted to our hearts and spoken by our mouths. God's intention for us - to be healed and whole. The devil's intention for us - to be broken and destroyed.
For every good word God speaks over us, the devil has a lie to replace it: The devil's lie – you're not worthy or valuable. God says, "You're wonderfully made," Psalm 139:14.
The devil's lie – what you feel and think is your reality. God says, "Trust in the Lord with all your heart and do not lean on your own understanding," Proverbs 3:5.
The devil's lie – things will never change. God says in "Jeremiah 29:11, "For I know the plans that I have for you," declares the Lord, "plans for prosperity and not for disaster, to give you a future and a hope."