March 10, 2021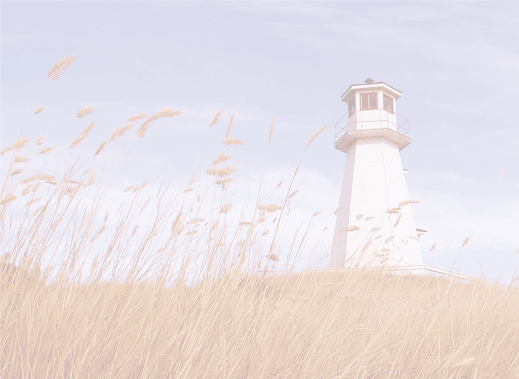 A Righteous Yield
"The fruit of righteousness will be peace; the effect of righteousness will be quietness and confidence forever." Isaiah 32:17
"The fruit--yield, product-- of righteousness will be peace--order, harmony, repose, serenity, tranquility; the effect --outcome, result, appearance, force, validity-- of righteousness will be quietness –calmness-- and confidence--certainty, security, trust, hopefulness--forever." 
What is righteousness? It's righteous thinking – righteous actions – righteous words – righteous behaviors. So the product or the yield of all these things speaks to the state of our heart. Matthew 12:34, "For the mouth speaks from that which fills the heart." Our heart is a fountain and what we do every day, what we say everyday, what we act like everyday is sourced from our hearts. If anger lies within it will surely flow out. If resentment or bitterness is harbored within, it will surely flow out. The fruit of righteousness, which can only be Jesus influenced, will be peace and the effect or outcome or better yet, the force of righteousness will be a sense of quietness within. No matter what anyone says or does. No matter the situation or circumstance. No matter who is or isn't at fault – there will be a difference in how we respond and react.
What fruit do others see in you? What fruit do others see in me? I'll be honest this is a very difficult lesson for me. I'm not a person of peace. Wasn't raised that way and didn't live that way for far too many years. Just learning it in the past few years and boy, there are some hard lessons! I'm learning to seek peace more often than not. I'm also learning and seeing that by choosing peace my state of mind is much improved. I've discovered a calmness and certainty I didn't have all those many years ago. Another by-product is being at peace with repentance. I've found freedom when I seek forgiveness, from God and others, for not producing the fruit of righteousness and allowing ugly to flow from the fountain of my heart.
A righteous yield of peace comes when we are grafted into Jesus. Self-righteousness is frail and stained. It will sooner or later yield no fruit at all, but the righteousness of Jesus Christ is a never-ending resource we can draw upon constantly bringing bountiful harvests again and again.