March 31, 2021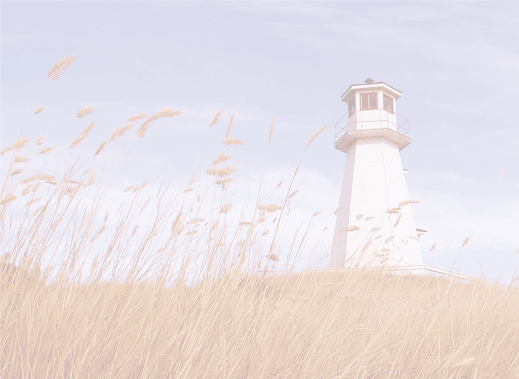 Close The Complaint Department
"I will offer You a sacrifice of thanksgiving, and call upon the name of the Lord." -Psalm 116:17
"Complaining weakens, whereas thanksgiving releases power – power to bring answers to our prayer."
" I can recall once when I was asking God for something and He said, "Why should I give you more? You're already complaining about what you have."
"There is no positive power in complaining. It is filled with power – but it is negative (evil) power."
"If we desire the power of God to be released in our lives, it will not occur through complaining."-Me And My Big Mouth – Joyce Meyer
Complaining – the main course of mankind. We complain about the weather – it's too cold in the winter and too hot in the summer. We complain about the younger generation, but we were the younger generation being complained about by our elders. We complain about the things we don't have, then we complain about the cost and upkeep when we get them. Complaining is never ending, and as King Solomon said in Ecclesiastes, "There's nothing new under the sun." Different day, same complaints!
Joyce Meyer said well, "Complaining weakens, whereas thanksgiving releases power." We weaken ourselves, our desires, our fortitude, our drive, and our outlook when we complain. Complaining is wallowing in the pigpen of our own shortsightedness. We absolutely don't look any further than the end of our noses when we complain. It's a selfish motivated state of existence. I know this from personal experience. I grew up in such an environment, but there came a time when the Holy Spirit revealed how complaining was destroying my present and my future. By my own words and attitude I had ruined many days, hours, and minutes.
David in this passage speaks of a sacrifice of thanksgiving to God for all He'd already done for him. When things aren't as we want them to be thanksgiving is not our go-to, but it should be. The devil knows the power that exists in thanksgiving and praise. He knows thanksgiving lifts us out of the mire and muck and that complaining only sinks us deeper.
We would be better off closing the complaint department of our heart and begin opening the windows of heaven with thanksgiving. "Thanksgiving releases power – power to bring answers to our prayer. Thanksgiving is the antidote for the poison of complaining."