March 17, 2021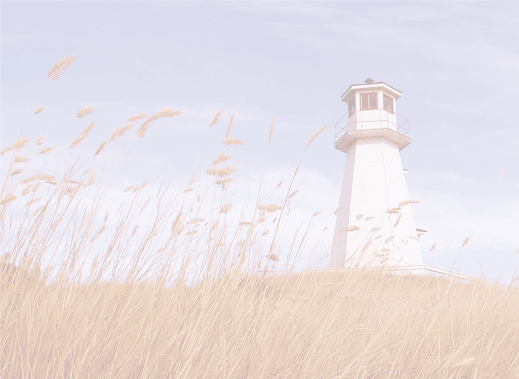 The Devil Is The Real Villain
"Put on the full armor of God, so that you will be able to stand firm against the schemes of the devil. For our struggle is not against flesh and blood, but against the rulers, against the powers, against the world forces of this darkness, against the spiritual forces of wickedness in the heavenly places." Ephesians 6:11-12
The devil is real and the real villain who's on an all-out assault against anything that's good. He hates, hates, hates the word "together" and works tirelessly to tear it apart. He works to rip marriages apart. He works to shred families and friendships. He especially works overtime with great intentionality against anything, and I mean anything, that honors and glorifies to God. The devil wants us to hate God, others, and ourselves. He wants us to isolate our hearts, minds, and emotions. He wants us to blame something else or someone else rather than to look within and change in order to affect our surroundings.
We unwittingly do the bidding of the devil. Don't think so – do we forgive unconditionally or justify why someone doesn't deserve our forgiveness? Does hurtful actions and words easily offend causing us to allow bitterness and resentment be the outflow rather than letting go? John 10:10 tells us, "The thief comes only to kill and destroy." I've never heard of a thief bringing items of value and leaving them – only taking and destroying. The devil does the same thing. He authors destruction. He never encourages healing and wholeness and unfortunately if we aren't on our guard we become the tools in his arsenal. It's important for us to choose differently. We can't effect change until we are effectively changed.
When you wake; know the devil has schemes planned for your day. Ask the Lord Jesus Christ, before your feet hit the floor, to be with you, to help you see and understand, to be on guard so you don't fall prey to them. Ask the Holy Spirit to surround you and keep you on the alert. Surround your day in prayer and get to know His Word.