May 12, 2021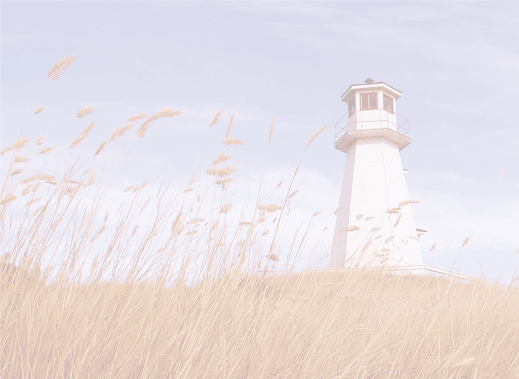 Memory Lane
"Do not call to mind the former things, or consider things of the past. Behold, I am going to do something new, now it will spring up; will you not be aware of it? I will even make a roadway in the wilderness, rivers in the desert." Isaiah 43:18-19
I know I've written some about this topic in the past, but I feel it bears revisiting. I'm driven to help others live free from their past because of my own journey leaving my past behind, allowing it no longer to be the source of my actions and reactions; to break old ties and move into a new neighborhood. Moving beyond memory lane is vital for each of us.
Jesus is in the business of healing and delivering. He has so many new and wonderful things for us if we'll stop focusing on what has brought us here and begin to see where He's leading us. We must begin to see the new terrain in the light of new adventures and better beginnings. We must discontinue measuring the moments of life by the former things. We must, with urgency, let Jesus do something new within us. Walking away from old habits and thought patterns will not be easy, but the more we apply the Word to each occasion and reaction--choosing to change--we will begin to see the new roadway, and be led to rivers in the difficult times. Jesus will not leave us to wander alone and the reward for living differently will usher in such peace and joy.
Not all memories are destructive-- I periodically take a leisurely stroll to remember and enjoy--but the ones that are hurtful can keep me from moving forward. In your journey, please don't keep those hurtful things as a treasured place to revisit. When we stroll down memory lane we're going backwards and must be careful not to stall out or remain indefinitely. We are in danger of getting bogged down and stagnant if we remain.
Every time the old thoughts and reactions begin to surface, rebuke them in Jesus' name and choose differently. Don't let the enemy encourage you to wallow in the old, rebuke him as well. He knows all the freedom that comes in the name of Jesus. He knows the peace that comes in the name of Jesus. Leave the old memory lane and move into a new land of thoughts, desires, and emotions. Jesus is going to do something new deep within you – if you will allow it and participate in it.