April 28, 2021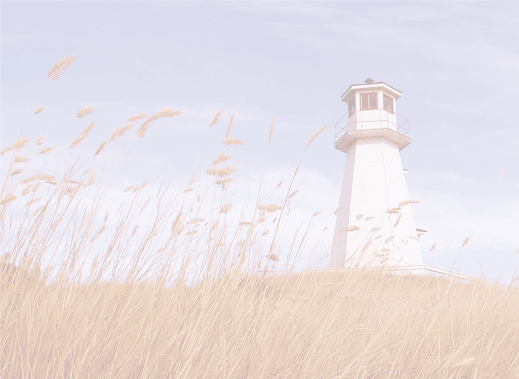 Bit And Bridle
"See how we put bits in the mouths of horses that they may obey us, and we control their whole bodies." James 3:3
The mouth has a mind of its own and we so need the Holy Spirit as bit and bridle. Our mouth will always leak out what is in our heart. We may be able to fake it a little while, but eventually our guard will be down and from our mouth will flow all that fill our heart. Matthew 15:18, "But the things that come out of the mouth come from the heart,..."
"It is also very important to be accountable for our thoughts, because the root source of our words is our thoughts." - Joyce Meyer: Me And My Big Mouth
2 Corinthians 10:5, "Casting down imaginations and every high thing that exalts itself against the knowledge of God, bringing every thought into captivity to the obedience of Christ,..." How easily do we fall into the trap of creating a scenario or argument we might encounter with someone and play it out over again and again, justifying and fine tuning, so to speak, for a favorable outcome and then it never happens? We must bring every thought into captivity and the only way to do that successfully is to surrender our mind, will and emotions to Jesus Christ. We must also allow the Holy Spirit to be our guide. Listen to that small still voice – the Holy Spirit will never lead astray because His will is the will of Father God.
Bit and bridle only hurts the horse when it tries to go opposite of the reign's directions. If we would allow the Holy Spirit to lead and guide us through life, we would miss the pains and the pitfalls.
Psalm 119, "Blessed --happy, fortunate, to be envied-- are the undefiled --the upright, truly sincere, and blameless-- in the way [of the revealed will of God], who walk (order their conduct and conversation) in the law of the Lord --the whole of God's revealed wil)." Life doesn't necessarily change, but when our hearts and thoughts are bit and bridled by the Holy Spirit, our reactions and outcomes will look much different; less pain--and more success--through the power and influence of Christ Jesus.