April 14, 2021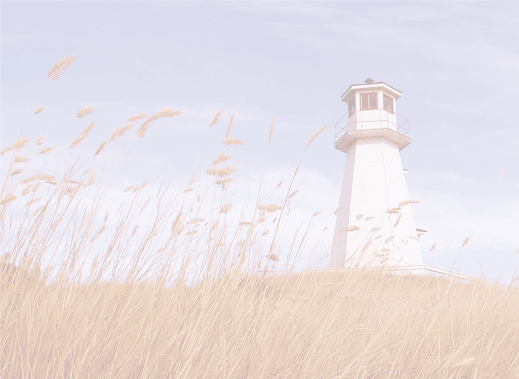 Small Resource – Huge Possibility

"Now the day was ending, and the twelve came up and said to Him, 'Dismiss the crowd, so that they may go into the surrounding villages and countryside and find lodging and get something to eat; because here, we are in a secluded place.' But He said to them, 'You give them something to eat!' But they said, 'We have no more than five loaves and two fish, unless perhaps we go and buy food for all these people.' For there were about five thousand men." Luke 9:12-14

The short-sightedness of Jesus' disciples caused them to miss out on opportunity. After all they had seen Jesus do why didn't they see the small resource as a huge possibility? If only they had snatched up the five loaves and two fish submitting it to Jesus as a feast waiting to happen, but their lack of faith and constant doubting led them to the conclusion – let the crowds find what they need on their own.

Are we any different in our stance of faith? Do we see a need and convince ourselves that our small resource can't accomplish the task? Do we shrink into the shadows hoping someone with much greater resources will do what needs to be done? How many times do we see God take what is small and insignificant to great and mighty deeds. How great would be the miracle if we did out of our great need rather than out of our great resources?
Five loaves and two fish are representative of our little that God would make great. Are you waiting for greatness or pursuing God with the little you have in order to receive? We can't sit on the couch of life and expect God to move. If we aren't willing to move and utilize what we have why should God? Each of us have small resources we can do something with every day. Doing nothing gains nothing, but doing something invests in the huge possibility God has waiting for us.

Don't be short-sighted. Invest your small-- and what may seem insignificant-- resource into kingdom work and see what God can do with it. Our finite understanding can't comprehend the return only God can provide.