April 21, 2021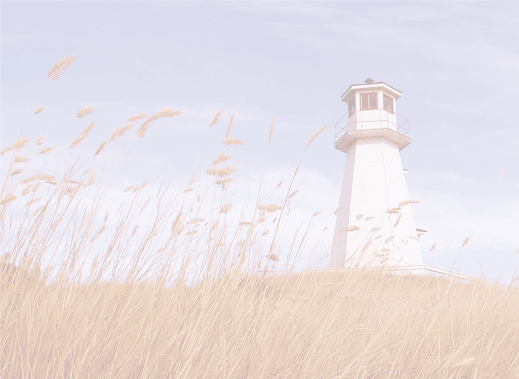 Be Still!
"Be still and know that I am God;..." Psalm 46:10
"While the world applauds achievement, God desires companionship. The world clamors, "Do more! Be all that you can be!" But our Father whispers, "Be still and know that I am God." - Joanna Weaver, Having a Mary Heart in a Martha World
Perform – accomplish – achieve – do more – be more – be better than... is nothing but a hamster wheel. You'll never be able to do enough. You'll never be able to perform to everybody's expectation. What are you reaching for? What are you working for? What are you really seeking? The busyness of life keeps us going in circles and sometimes we feel as if we must go faster to keep up. I was raised by a farmer's daughter-- slothfulness was a mortal sin. You must be busy and productive every day, all day long. I'm not against teaching children the valuable lesson of good hard work and productivity, but it did something in me that Father had to heal me of – my value was in performance, how much I can do-- and do well-- for others. I spent much of my young adult life working from what seemed like sun up to sun down, either at home or at someone else's home. Thank God, He opened my eyes and changed my heart. He healed and delivered that broken piece of me. I still work hard and enjoy the finished work of my hands, but I'm not driven to produce to fulfill that emotional monster anymore. He has given me the ability to sit, be still, enjoying solitude and quietness.
There are jobs and duties we must accomplish every day, but we can do more if we'll spend more time with Him. Father desires an intimate relationship with us. He has much to say to us. He wants to encompass us in His love and presence. In our busyness and hurriedness we miss much. If we'll just slow down, sit down, quiet down He'll fill us to overflowing with His presence. "Come to Me, all who are weary and burdened, and I will give you rest." Matthew 11:28
The world applauds achievement and performance. How would our perspective on accomplishments change if we focused first on God's desire for companionship?