May 5, 2021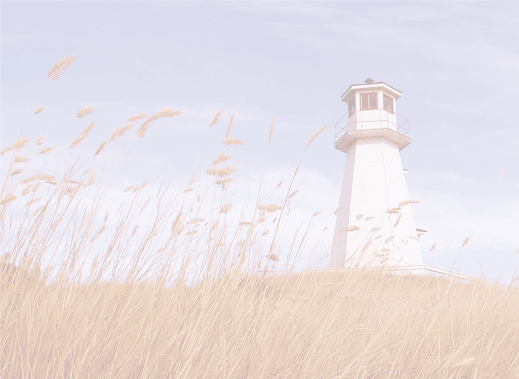 Created In God's Image
Genesis 1:27, "So God created man in His own image, in the image and likeness of God He created him; male and female He created them."
(At the beginning of the Bible we are told that human beings are an honored part of God's creation. In fact, we are told that God created man in His own image! The Hebrew word for image is "tselem" which is derived from a shorter Hebrew word, "tzel", meaning "shadow." Do you see the connection? When the beams of light fall upon anything, a shadow (tzel) appears next to it. According to the Bible, a human being is nothing less than the image (tzelem) of God because in many ways he/she wondrously reflects/shadows God's perfection and beauty. - Dr. Eli Lizorkin-Eyzenberg - https://blog.israelbiblicalstudies.com/jewish-studies)
We are created in the image of our Abba Father (Daddy God) and given the same qualities and attributes He has. We are called to love as He has loved us. He knew we were destined to fall before He created us and yet did it anyway. He desired so much a relationship with us that He was willing to unconditionally love us before He created us.
We are called to love others the same way. To love beyond the failings and wrinkles - to love in spite. Romans 12:10, "Love one another with brotherly affection [as members of one family], giving precedence and showing honor to one another." It's important to remember we are all stained with sin. We have all been under the thumb of eternal damnation. My sin isn't less than yours and likewise, yours isn't less than mine. We must look beyond the packaging and see what lies within each of us – the image (shadow) of our Creator Father. We've been wrapped with all sorts of ugliness and unlikable traits, but within each of us lies the image of our Father God. It matters not the color of our skin or the culture of our upbringing. We are to love one another with brotherly love because we are all created by God and that makes us kin.
We are all created in God's image – so what kind of a shadow do we cast? Can others see in us the family resemblance? Do they say, "Yep, you look like your Daddy." It's important for us to look like the Father of Light and not the father of lies.