June 9, 2021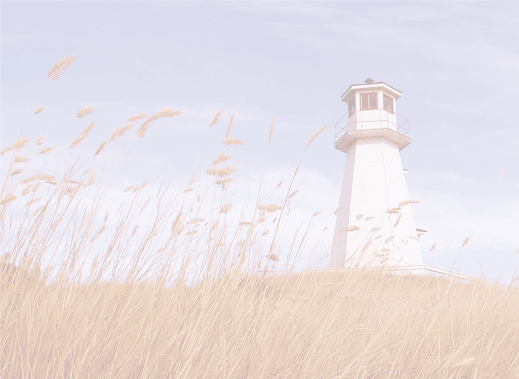 Why?
"Why is life given to those with no future, those God has surrounded with difficulties? I cannot eat for sighing; my groans pour out like water. What I always feared has happened to me. What I dreaded has come true. I have no peace, no quietness. I have no rest; only trouble comes." Job 3:23-26
Job didn't suffer more than any one of us, but his suffering was thrust upon him all at once. Job was a blessed man. He was wealthy, highly respected, and a man known near and far. Job was also a righteous man before God. One day Satan went before God and accused Job of only being righteous because he had everything. In one day Job lost his children, his flocks, his servants were murdered, and his own body was covered with boils and sores from top to bottom. What did remain was a wife who told him to "curse God and die!" Now at this point most of us would probably do just that, but not Job. He didn't get angry, he didn't curse God, but he did ask why?
Where are you at this moment? What are you facing that seems to have your back against the wall? Do you know God is okay with questions of "why?" We serve a God who is big enough and loving enough to shoulder all of our why questions. He fully understands our inability to understand in our finite minds. He is listening. Don't be afraid to take your questions, your fear, and your hurts to God.
Job was full of questions and frustrations. Job's story is our story. He questioned why. He plead his case, but He never cursed God. And all along his journey God answered and conversed with Job. God didn't tell Job why everything was taking place, but He did tell Job He would take care of everything.
Job did the one thing we all should do in our dark circumstances – He said, "Yet as for me, I know that my Redeemer lives, and at the last, He will take His stand on the earth," Job 19:25. Job was in pain, he was broken, and alone, but never did he ever believe God wasn't going to redeem him from his circumstances.