June 2, 2021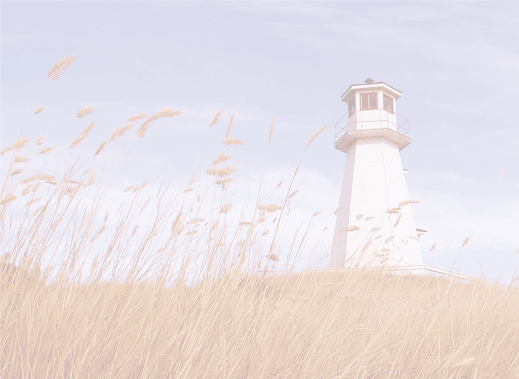 Always On Time
"There is an appointed time for everything. And there is a time for every matter under heaven."..."He has made everything appropriate in its time." Ecclesiastes 3:1,11a
With God everything is timing – not our timing, but His timing. It is the stain of sin that has become our unrelenting taskmaster. Sin causes us to be impatient and to seek out quick and oftentimes, selfish-motivated outcomes. If we could just learn to be patient and wait upon God's perfect and always on time resolutions for us – oh how much discomfort we would avoid!
To quote a line from one of my favorite movies, The Princess Bride, "I HATE WAITING!" And we do! We want answers and satisfaction right now! Have we learned nothing from nature and science? You can't rush certain things without a disastrous outcome; try birthing a baby at 4 or 5 months or hatching eggs before full term. Everything has a set gestation. We must realize that everything we go through in this life is birthing something in our lives as believers. Our daily walk isn't happen-stance, but in God's capable hands, a well orchestrated ordered journey. He knows where we need to go and when we need to be there. He knows what we need to learn and also what we need to get rid of. He doesn't want us carrying any extra weight.  Jesus told us that He came to give us life to abundance and that doesn't include extra carry on.
If we could come to understand His wonderful will for each of us and all the healing and freedom He offers us as well, why wouldn't we willingly allow His timing to become part of our daily journey. He really has made everything appropriate in its time. Be patient, be content, be willing, and be part of His always on time precision.