May 19, 2021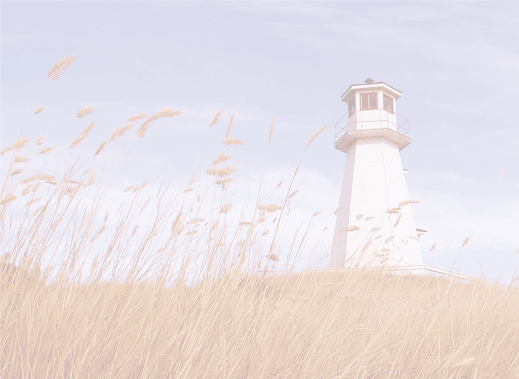 Rescued
"For He rescued us from the domain of darkness, and transferred us to the kingdom of His beloved Son,..." Colossians 1:13

Can I encourage you today – Jesus came to rescue us, to set us free, to break bondages and chains – that we would be totally free to live unhindered, successful, and abundant lives. How many of us are taking Jesus up on this offered freedom or are we returning to the old familiar? It is difficult to walk away from some of the old thoughts and patterns, but in all honesty have they brought us the peace we seek? Has the rabbit hole we've gone down in order to find ourselves really shed any kind of truth or just led us deeper into darkness? If we want to know why we feel the way we do or act the way we do we must look within using the Word as our source of light and truth.
We will only know who we are when we know exactly what God says about us. Outside of His perfect intention for our life there are only unanswered questions and wrong directions. We think we can handle our life on our own terms and unfortunately society is far too willing to label our behaviors, which only keeps us from the freedom that Jesus offers. He is our freedom and only He can rescue from the enemy who would drag you into his dark domain.
John 10:9-11, "I am the door; if anyone enters through Me, he will be saved, and will go in and out and find pasture. The thief comes only to steal and kill and destroy; I came so that they would have life, and have it abundantly. I am the good shepherd; the good shepherd lays down His life for the sheep."

We have been rescued. Are we living like it? Jesus shepherds us to safety. This world does not have our spiritual best interest at its heart. Society would keep us mired in our labels and brokenness, Jesus would tear off the labels and call us cherished, beloved, victorious, set free, and rescued!