June 16, 2021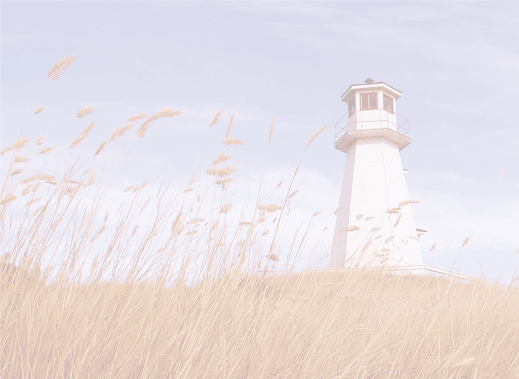 Blinded By The Light
"Then Jesus again spoke to them, saying, "I am the Light of the world; the one who follows Me will not walk in the darkness, but will have the Light of life." John 8:12
We're living in days of confusion and moving targets. What was acceptable yesterday isn't acceptable today and what's acceptable today won't be tomorrow. Proverbs 14:12 tells us - "There is a way which seems right to a person, but its end is the way of death." Society's message of self-help is ever changing. Based upon the level of depravity and lack of morality exemplified within the leadership of any given industry on any given day. Godless depravity has become the anthem of our times. Anything good and righteous is branded as intolerant and even racist. God created everything we see and everyone we see. We also have been given a righteous law by which we are to live in order to be blessed and avoid trouble; that law is authored by God Almighty and cannot--will not-- be undone by anyone.
What are we blinded by – is it the Light of God's truth and righteousness or are we blinded by the current social norms? If we're blinded by the light of God's righteousness, we'll apply compassion and the same grace and mercy God applied to us upon others. If we're applying judgment and condemnation then we're not blinded by the Light of righteousness, but by the dim, short-sightedness of society's ever changing whims. It's vitally important to remember Satan is the author of anger, division, hatred, and every other thing that would create chasms between God, us, and others. 2 Corinthians 4:4, "...among them the god of this world [Satan] has blinded the minds of the unbelieving to prevent them from seeing the illuminating light of the gospel of the glory of Christ, who is the image of God."
Let us not be blinded by the false narrative of this world, but rather seek the Light of truth and righteousness. Satan literally blinds, subverts, and molests the Truth of God's Word. There's no freedom in darkness, only aimless wandering. Don't be deceived – walk in the Light and be truly free.