July 21, 2021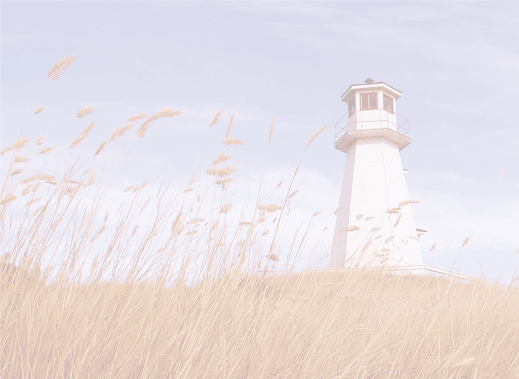 Quantity Of God, Not Quality Of Life
"For I know the plans that I have for you,' declares the Lord, 'plans for prosperity and not for disaster, to give you a future and a hope." Jeremiah 29:11
Our focus should not be the quality of our life, but the quantity of God in our life. I have a shelf filled with old bottles, tins, lanterns, and other miscellaneous items. I haven't dusted it in I don't know how long. So – today was the day to clean and rearrange it. There was a thick layer of dust and I don't mean layer of dusty, but you could plant a garden layer of dust and dirt. As I wiped and cleaned I began to see a message for life in my task. I haven't taken time to care for and keep clean these items that I really enjoy looking at. When I was finished, I stood back and realized how much better everything looked and how much better I felt no seeing the dirt.
Have we put God on a shelf and find comfort in knowing He is there, but don't put much effort into keeping a clean and current relationship with Him? Do we busy ourselves with quality of daily life and not consider the quantity of God in our daily routine? We must live each day, but how much better would each day be if God filled it? How much easier would our tough days be, or our lonely days, if God were invited to fill our day with His loving presence? Would we make different decisions or choices if God were invited to fill and lead our every day? If we could grasp how much He loves us, and how much He's willing to do on our behalf --if we'd just invite His presence.
We can't overfill our lives with God, but we can over-reach and over-stretch ourselves until we are empty and have nothing but hands full of dust. Rather than chasing quality – let us instead seek after quantity. God never disappoints.