July 7, 2021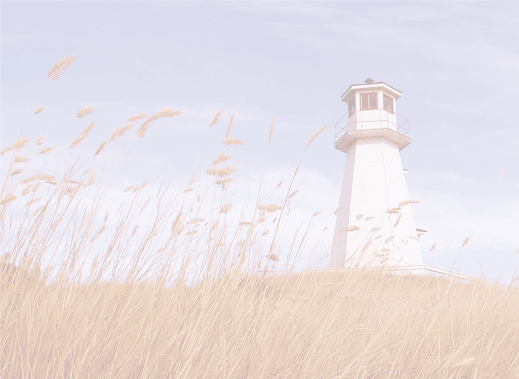 Stars And Stripes Forever
I LOVE, LOVE, LOVE this country! We were founded to be ONE nation under GOD, but we are seeing powers and influencers trying to make one UNDONE nation without God.
Yes, it's true many have suffered horrendously and unfairly, but that does not define why this great nation was founded. Yes, some of the men that were party to our foundation were not necessarily Godly men, but they did believe in God and that without His influence in governing this nation would fail.
I love everything this nation stands for – freedom, liberty, the right to pursue happiness, and that all men are created equal with the ability to become better. I believe we should focus on the reason this nation was created and not the corrupt weakness of our policy makers. These men knew that power corrupts absolutely and that no one is above fallibility, so wisely they constructed a governing system that would keep the other in check. The problem is far too many have done end-arounds and broken laws in order to have all the power.
 Even with all the corruption and problems we face as a nation – I still LOVE this country and am so very appreciative of all those who have served this great nation. As corrupt and overbearing as it is – we are still far more free than most. I don't have bombs going off in my neighborhood. I can come and go as I please--I do realize days are coming when I may have to make some choices that will be difficult---but no matter what comes, I will always kneel before God, I will always stand and salute the flag, and I will always love the United States of America.